Sign returned to Bozeman Pickle Barrel 20 years after drunken heist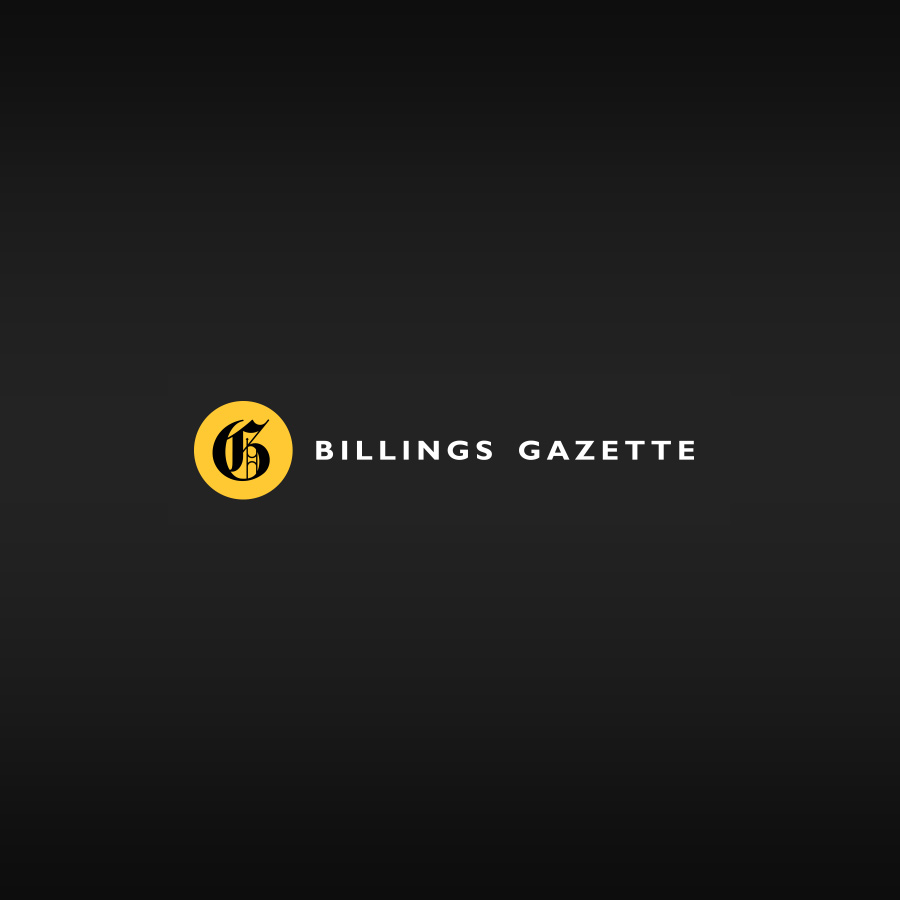 NORA SHELLY Bozeman Daily Chronicle
BOZEMAN — Drunk people do a lot of dumb things, including on occasion stealing signs from beloved restaurants.
In 2002, the Pickle Barrel, a Bozeman sandwich shop and institution, was the victim of such behavior when its classic, barrel-shaped wooden sign that hung in front of the store was stolen in the middle of the night, not to be seen again for years.
That changed Monday morning, when Pickle Barrel owner Jenny O'Brien showed up to open up the restaurant and found a huge cardboard box outside the store.
Sometime between Sunday night and Monday morning, two "middle aged dudes who made a drunken mistake a long time ago" finally dropped off the sign they had stolen from the restaurant two decades prior.
"I was just shocked," O'Brien said.
With the box was a letter, where the two anonymous men explained what happened all those years ago: They were walking home from the bars after closing time, singing country and 1990s rap songs when they ran into two other men (who presumably were also drunk).
People are also reading…
The four quickly decided they should probably steal the Pickle Barrel