Shrinking in size, growing in game, Timberwolves' Naz Reid believes 'sky is the limit' for his future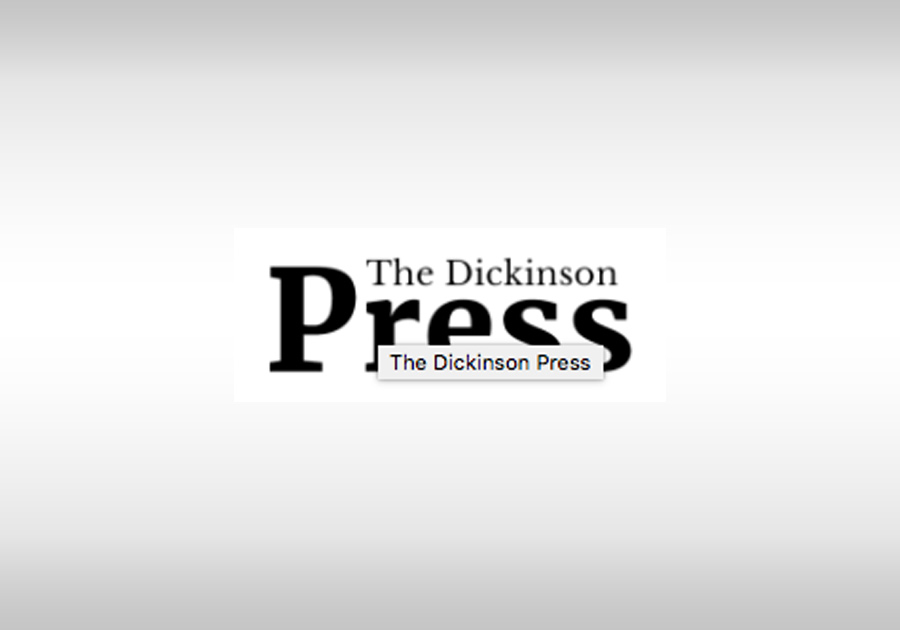 It was his very first day of Summer League action ahead of his rookie season.
"Everybody was blowing by me," Reid said. "I mean, I had game obviously, but talent can only take you so far. You can't really move if your lateral movement isn't that good. Things like that. It was just something I had to do, and I was willing to do it."
Reid has always been a skilled big man, the type teams around the NBA are always hunting for. But his conditioning, his lateral movement, concerns about his work ethic — those things scared teams away from selecting him in the 2019 NBA draft. Instead, Reid was signed by Minnesota as an undrafted free agent.
That seemed to serve as a wake-up call for Reid, who has committed himself to improving his body every day since. He could hardly jump that first Summer League. Now, he's nimble on his feet. The 6-foot-9 center entered training camp at a lean 237 pounds, down more than 30 pounds. He credited work he did with the Timberwolves' staff that included methods like band work, as well as time spent with his trainers this offseason in Miami.