Should The Senate Democrats Running For President Recuse Themselves From Impeachment Votes?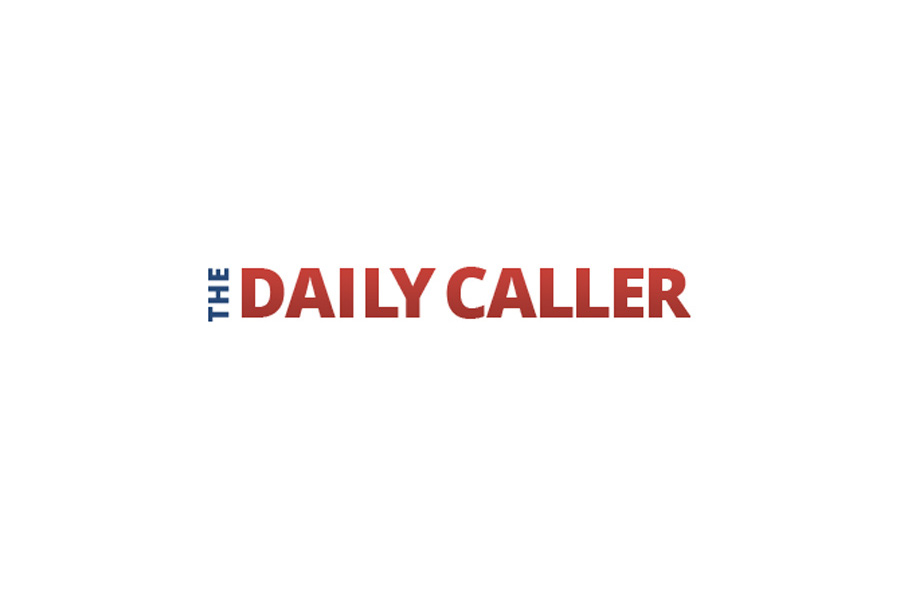 Several of the Democrats who are running for president in 2020 against Donald Trump also, as sitting Senators, may have the chance to vote to impeach him
Democratic Sens. Elizabeth Warren of Massachusetts, Kamala Harris of California, Amy Klobuchar of Minnesota, Bernie Sanders of Vermont and Corey Booker of New Jersey are all hoping to secure the 2020 Democratic nomination, but in an impeachment proceeding, would be acting essentially as jurors in a trial of their political opponent.
All of them have now come out in favor of impeachment, so we can safely assume that these 2020 Democratic candidates would then be voting to remove Trump, their Republican adversary, from office. (RELATED: Larry Hogan Backs Impeachment Inquiry)
The Constitution is clear on this issue, these Senate Democrats do not need to recuse themselves. Past senators have questioned their own competence in the impeachment trial process, but no recusal process exists.
The framers gave the Senate, "the sole Power