Shaw: Bad behaving lawmakers and an obscene payout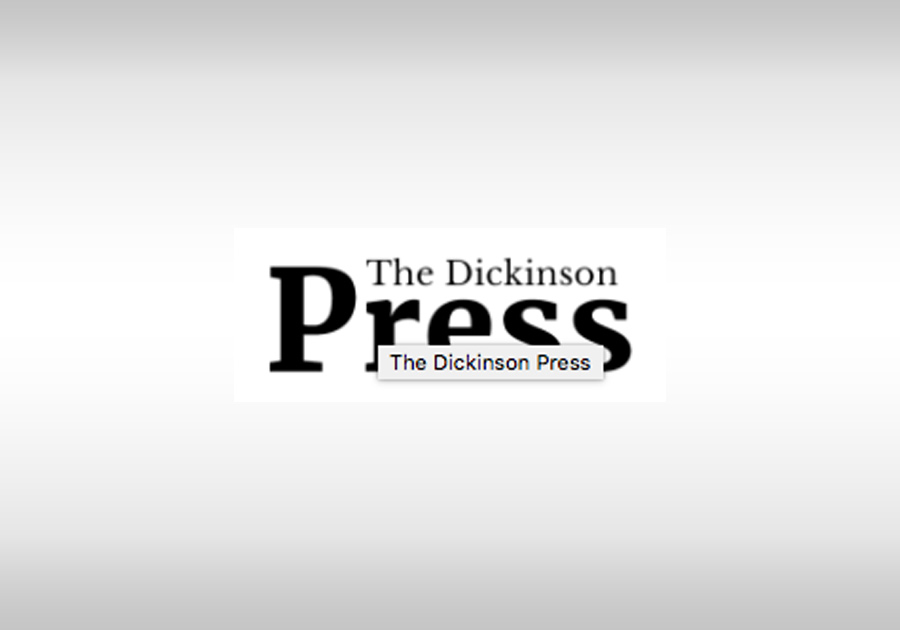 Heitkamp's lame excuse is that he doesn't own the truck, and he needed a ride because his own vehicle was not driveable. Sorry, but there's no excuse for any state legislator to be riding in a vehicle with that kind of profane language on it, and no excuse for having it parked in his official state Senator parking spot.
It is enormously beneath the dignity of the office of state senator for Heitkamp to have any association with a truck, human being, sign or anything else spouting that kind of ugly language, especially against the president of the United States and voters. Getting in that truck and having it parked in his space gives the strong impression that he endorses the disturbing message. Heitkamp should also be censured if he's convicted of misdemeanor theft, which he has been charged with.
Speaking of censures, shame on Republican U.S. Reps. Kelly Armstrong of North Dakota and Michelle Fischbach of Minnesota for voting against the censure of Rep. Paul Gosar, R-Ariz. Gosar posted an animated video that showed him killing Rep. Alexandria Ocasio-Cortez, D-N.Y., and attacking President Biden. If that isn't worthy of a censure, then what is? There should be no place