Sharpel Welch: Government alone can't help struggling communities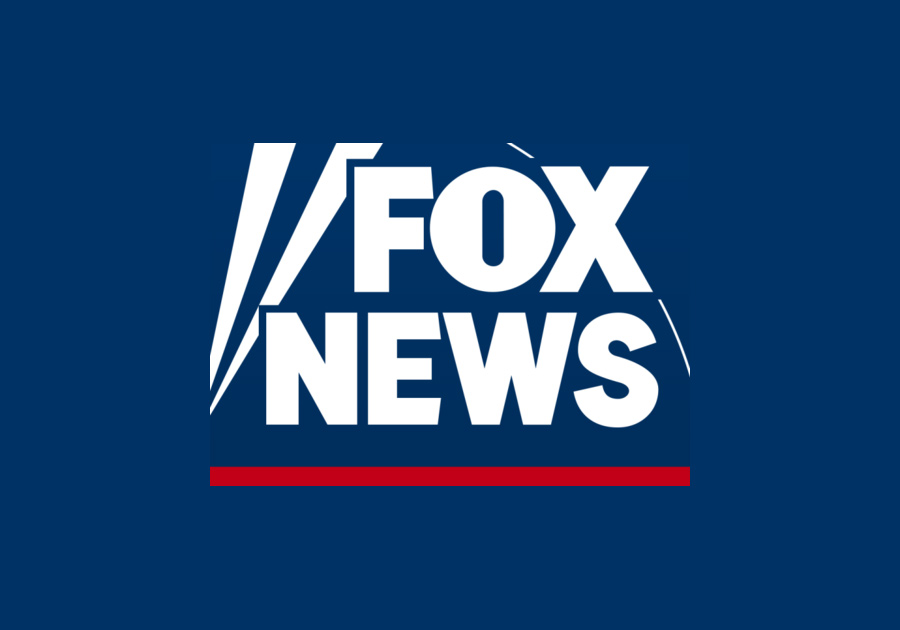 My neighborhood in Shreveport, La., is a perfect example of the income inequality, poverty and legacy of racism that fuel so much political discussion today.
Historically, Allendale was known as the "Bottoms," the black side of town in the Jim Crow South, crowded with shotgun shacks and separate and unequal schools.
Fannin Street, once a commercial strip with bars and brothels, was the name of a pounding Lead Belly song; it's just a few blocks from where my husband Emmitt and I live today, where we mentor neighborhood kids. Allendale was poor and black a century ago, and remains so.
MATTHEW BARNETT: ENDING HOMELESSNESS ISN'T AN IMPOSSIBLE DREAM – HERE'S HOW TO DO IT
Census numbers tell the story: 31 percent of our nearly 3,000 residents live below the poverty line; unemployment stands at 57 percent; 43 percent of households receive food stamps; 49 percent are on Medicaid.
So when candidates for office promise more government help — from free health care to free college to a guaranteed annual income — they have in mind people like my neighbors in Allendale.
Some of what's being proposed might, in fact, make some difference. But I know from hard experience that a government