September flooding disaster declaration approved in South Dakota for flooding, tornadoes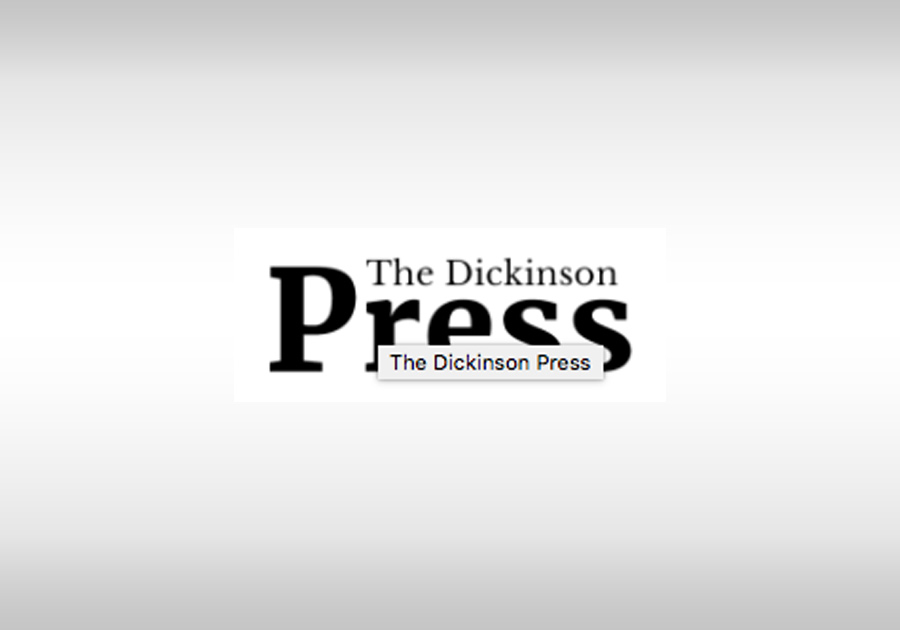 The declaration, which includes both individual and public assistance, covers the period of Sept. 9-26. Preliminary assessments total at least $17 million in requested federal assistance.
"This is good news for South Dakota communities, and I'm grateful to President Trump for responding so quickly," Noem said. "Every aspect of our South Dakota way of life has been impacted by this year's devastating storms. We have a long way to go, but this will be helpful as we rebuild and recover."
Total individual assistance damage is estimated at more than $8 million. Counties included in the request for individual assistance are Brookings, Charles Mix, Davison, Hanson, Hutchinson, Lake, Lincoln, McCook, Minnehaha, Moody, and Yankton, and the Flandreau Santee Indian Reservation and Yankton Indian Reservation. FEMA's Individual Assistance program provides grants to individuals and families for expenses related to home repairs and rental assistance.
Total public assistance damages are estimated at more than $8.8 million. Counties included in the request for public assistance are Aurora, Brookings, Brule, Charles Mix, Davison, Douglas, Gregory, Hanson, Hutchinson, Kingsbury, Lake, McCook, Miner, Minnehaha, Moody, Sanborn, Turner, Union, and Yankton and the Yankton Indian Reservation and Flandreau Santee Indian Reservation. FEMA's Public Assistance program reimburses eligible state