Senate opens new Ukraine probe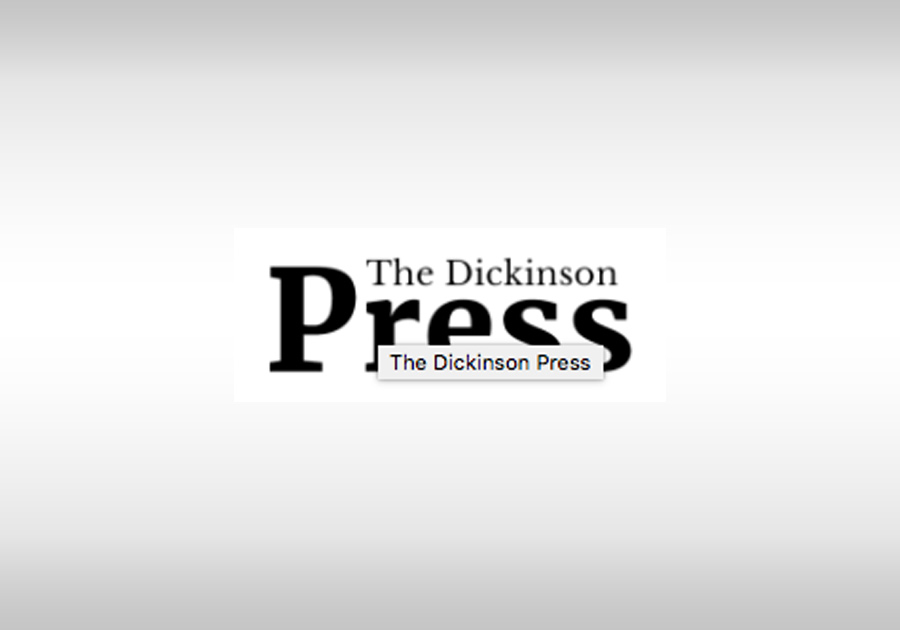 Graham has previously said he would not open such an investigation, pushing instead for someone outside of politics at the Department of Justice to look at matters involving Ukraine, including Trump's and Giuliani's allegations about the actions of former Vice President Joe Biden and his son.
"Given the House of Representatives' behavior, it is time for the Senate to inquire about corruption and other improprieties involving Ukraine," Graham said on Twitter, citing actions leading to the firing of Ukraine's top prosecutor.
"Therefore I will offer to Mr. Giuliani the opportunity to come before the Senate Judiciary Committee to inform the committee of his concerns," Graham, a Republican and close ally of Trump, said on Twitter.
Graham's counter-attack on the House's impeachment inquiry came after days of pressure from top Trump allies including Donald Trump Jr. for Graham to act. It presents the Trump White House with a high-profile congressional forum to present its own narrative about unsubstantiated allegations about Biden, a potential challenger to Trump in 2020.
But it also would put Giuliani on the record about his months-long public and private effort to push Ukraine's government to launch a probe even as Trump himself was