Sen. Mike Rounds calls 2020 election fair, raising Donald Trump's anger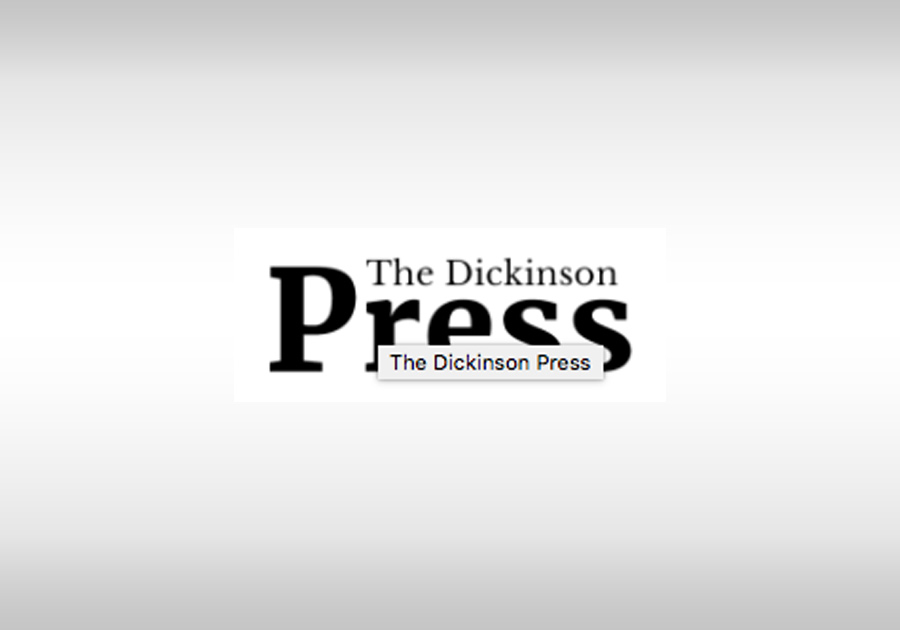 PIERRE, S.D. — U.S. Sen. Mike Rounds reacted nonchalantly Monday to a chiding from former President Donald Trump, who hours earlier had taken the South Dakota Republican to task for saying the 2020 presidential election was legitimate.
"I'm disappointed but not surprised by the former president's reaction," Rounds said in a news release Monday evening, Jan. 10. "However, the facts remain the same … The former president lost the 2020 election."
Earlier on Monday, Trump released a lengthy statement calling Rounds a "jerk."
"It's RINOS like this that are allowing the Democrats to destroy our Nation!" Trump said.
Trump, who lost the popular vote by 7 million ballots and the electoral college 306 to 232, has frequently peddled falsehoods the validity of the 2020 presidential election, a phenomenon known as "the Big Lie."
Sunday, on ABC News' "This Week," Rounds appeared as part of a broader discussion on the Jan. 6, 2021, attacks on the U.S. Capitol. Rounds described the 2020 election as fair, and reaffirmed that the 2020 presidential election was legal.
"We simply did not win the election, as Republicans, for the presidency," Rounds said.
Trump lashed