Sen. John Thune: Trump Seeks 'Meaningful' Gun Measures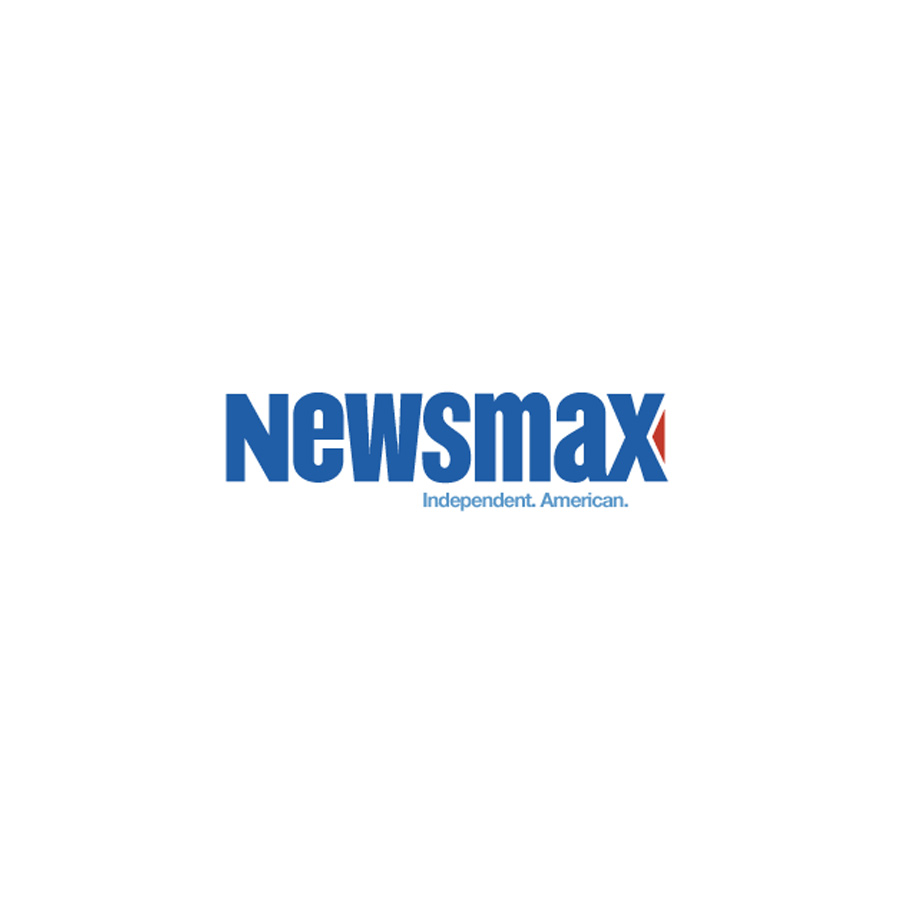 President Donald Trump is trying to develop solutions to address gun violence "that actually would be meaningful in terms of addressing the crisis and not score political points," Senate Majority Whip John Thune, R-S.D., said Thursday.
"I think the president will make his own decisions what he wants to see in the package," Thune, 58, the Senate's No. 2 Republican, told Sandra Smith on Fox News. "He is hearing from a lot of different sources, some Republican and some Democrat.
"He heard from a number of Democrats who are advancing ideas to strengthen the background-checks system and some Republicans who have an interest in that as well," Thune continued. "You've heard discussion about these red flag laws.
"Any discussion of that has to be centered around strong due-process protections. We have to protect people's rights."
After meeting with senators Thursday advocating for stronger background checks, President Trump told reporters that he hoped to "come up with something that is acceptable to everybody," NBC News reports.
"So we're looking at background checks and we are looking at putting everything together in a unified way so that we can have something that's meaningful at the same time," Trump said.
The president also