Secretary Pompeo Isn't Afraid to Make Waves in Politics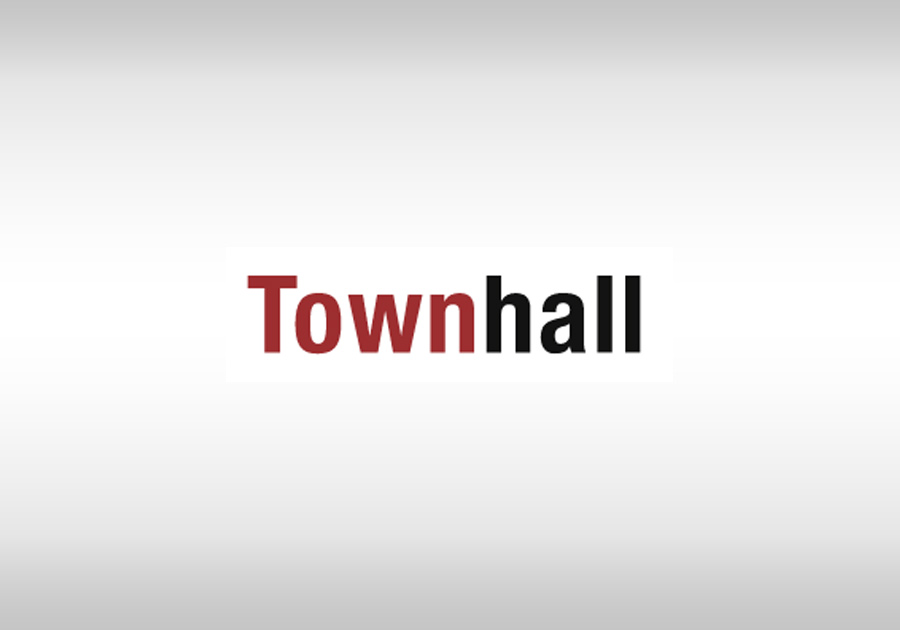 Former Secretary of State Mike Pompeo is a towering figure.
Few public officials have had stints as CIA Director, U.S. congressman, and business owner. To supporters and detractors alike, he's more formidable now that he's out of office.
I recently met with Secretary Pompeo at Hudson Institute in downtown Washington, D.C., where he serves as a Distinguished Fellow, to speak with him about current events.
During our conversation, he discussed foreign policy, his successor Secretary Blinken's performance thus far, President Biden's War on Guns, and much more.
Assessing the Biden Doctrine
I asked Pompeo to assess his successor Secretary Antony Blinken's tenure so far.
"They've had some good rhetoric on China, but I haven't seen any follow through yet," he responded. "And in the Middle East…it's the same cast of characters from the previous eight years. They're headed back down the same path, with respect to Iran, that will guarantee them a pathway to a nuclear weapon."
With respect to Secretary Blinken waiving Nord Stream 2 sanctions, he didn't hold back.
"The Russians want to build a pipeline so the Germans will be dependent upon them in times of trouble," Pompeo said. "We [the Trump administration] prevented that from being concluded. This administration stopped