Secretary of State on Missoula's 2020 Election Controversy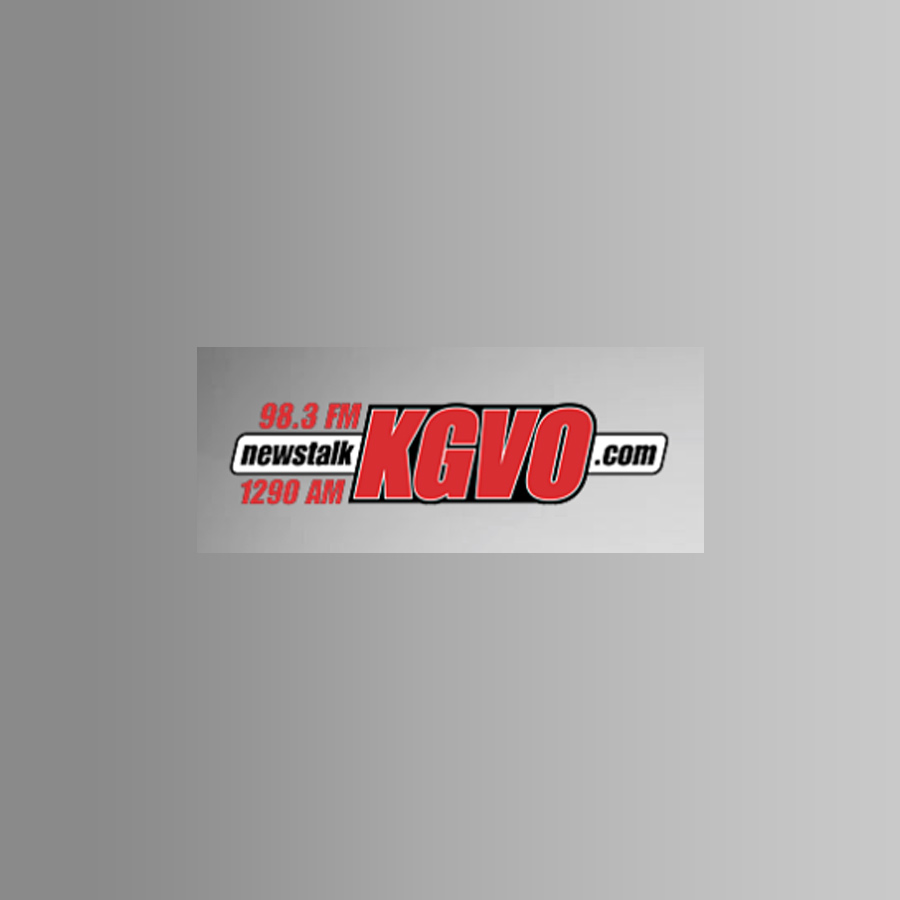 Montana Secretary of State Christi Jacobsen spoke to KGVO News on Thursday on a variety of subjects, starting with the first official day of filing season for the upcoming 2022 state and federal elections.
"It was an awesome day," began Secretary Jacobsen. "We kicked off the candidate filing and the election cycle for 2022. We opened the doors at eight and Senator (Mike) Cuffe was the first in line and he's running for his second term. He also was a key lawmaker that we worked with last legislative session that passed some of our important election integrity bills. So it was just really an awesome morning."
Jacobsen said she was glad that two Democratic senators are standing in the way of President Biden's Election Reform bill.
"I think it's really powerful right now," she said. "The biggest threat to elections in Montana is the federal takeover of our elections, which we actually have right now. One of our Democrats, Senator Jon Tester is in favor, and he thinks that elections should be run more like California or Colorado. It'll just be more powerful to have another voice at the federal level to push back against harmful legislation. This has been a third attempt