Scott Street Blaze Lights up the Night as Firefighters Respond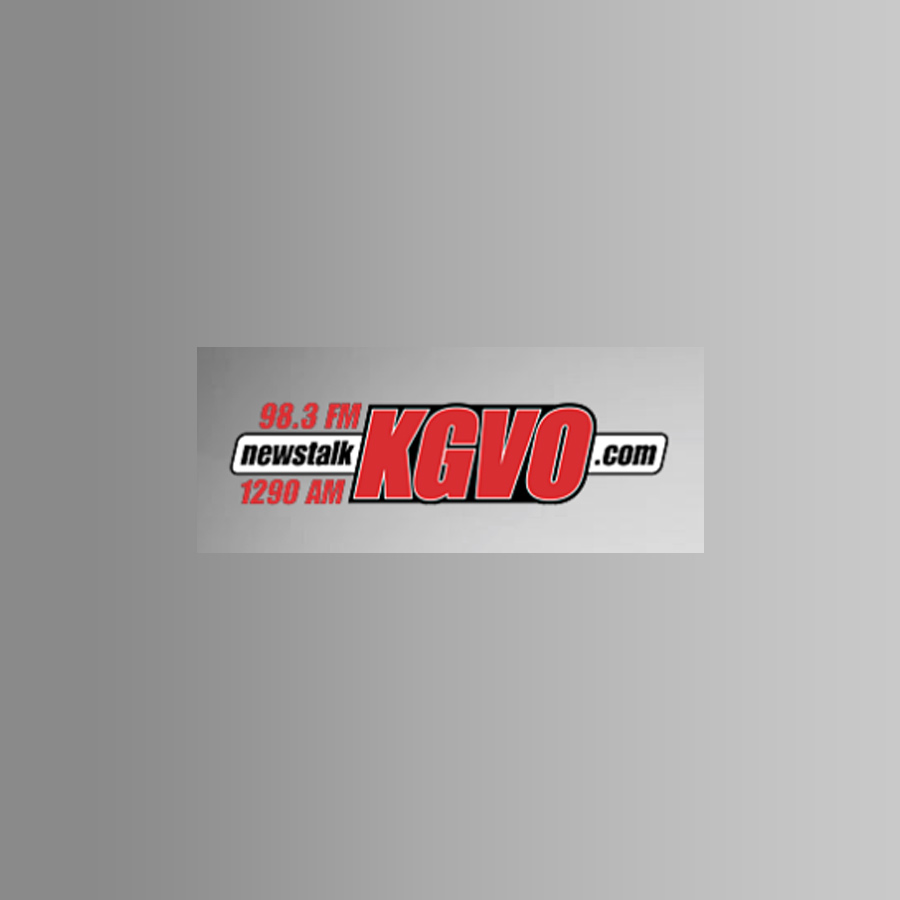 Early Saturday evening, the Missoula City Fire Department was dispatched to a structure fire just under the Scott Street Bridge where smoke and flames were visible from two buildings and several vehicles.
KGVO spoke with new Missoula City Fire Chief Gordy Hughes who described the response.
"Shortly before 5:00 p.m. on Saturday, our crews responded to the business located underneath the Scott Street Bridge," said Chief Hughes. "They do some wood craft and wood milling under there. The crews, upon their arrival found a shed structure well involved and portion of the main business building also involved in fire."
Hughes said once the fire crews gained access to area fire hydrants, the fire was extinguished fairly quickly.
"Our crews got a great knock down on that fire after finally securing a water supply and kept the fire from entering the business and doing substantial damage, so they got a good jump on it and they did a great job," he said. "It took approximately 15 minutes to a half hour to completely extinguish the fire and, of course they were standing by for any possible rekindles and to do any overhaul for the fire investigators so they could discover the origin and cause of