Scandal? What Scandal?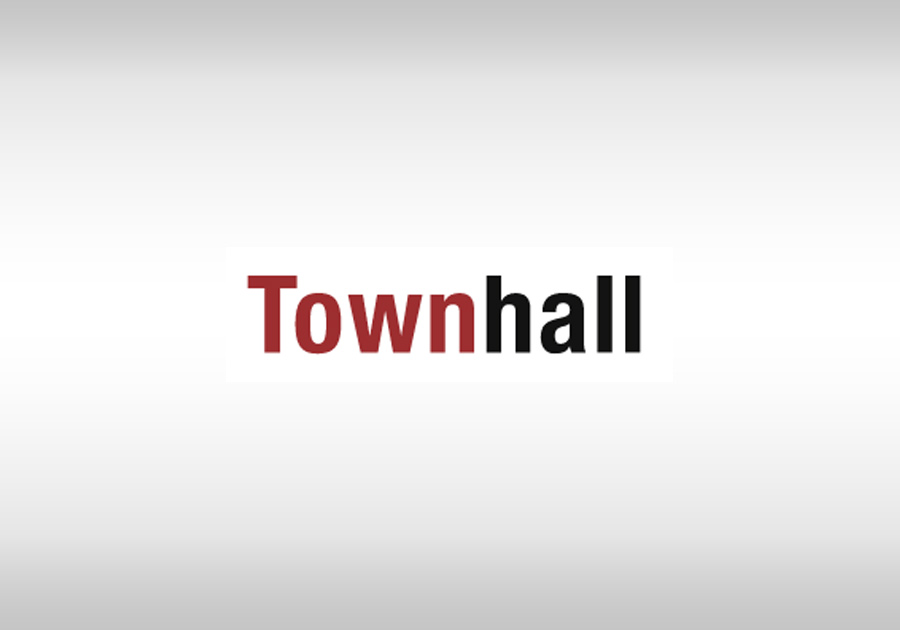 In our relativistic age in which everyone has his or her own "truth" and none is to be preferred over another so long as the individual feels good about it, why should anything be considered scandalous? If truth is subjective rather than objective, who is to say what is right and what is wrong? And if one does make such a claim, is that not an affirmation that a standard exists by which truth and falsehood, scandalous and honorable behavior can be measured?
The White House is caught in an ethical bind. On the one hand they claim classified documents found when an FBI warrant was executed at Donald Trump's Mar-a-Lago resort are scandalous, while simultaneously claiming that classified documents found at President Biden's home and at in an old office suite are not a big deal because Biden instructed his lawyers to go get them and inform the National Archives.
This is akin to admitting to doing something wrong before you have been discovered. If it is wrong in one instance to keep classified documents after leaving office, then why is it also not wrong in the other instance?
Quoting a source, CBS News has reported: "Representatives for Mr. Biden signed