Scalise: Dems Focused on Impeachment, Not Issues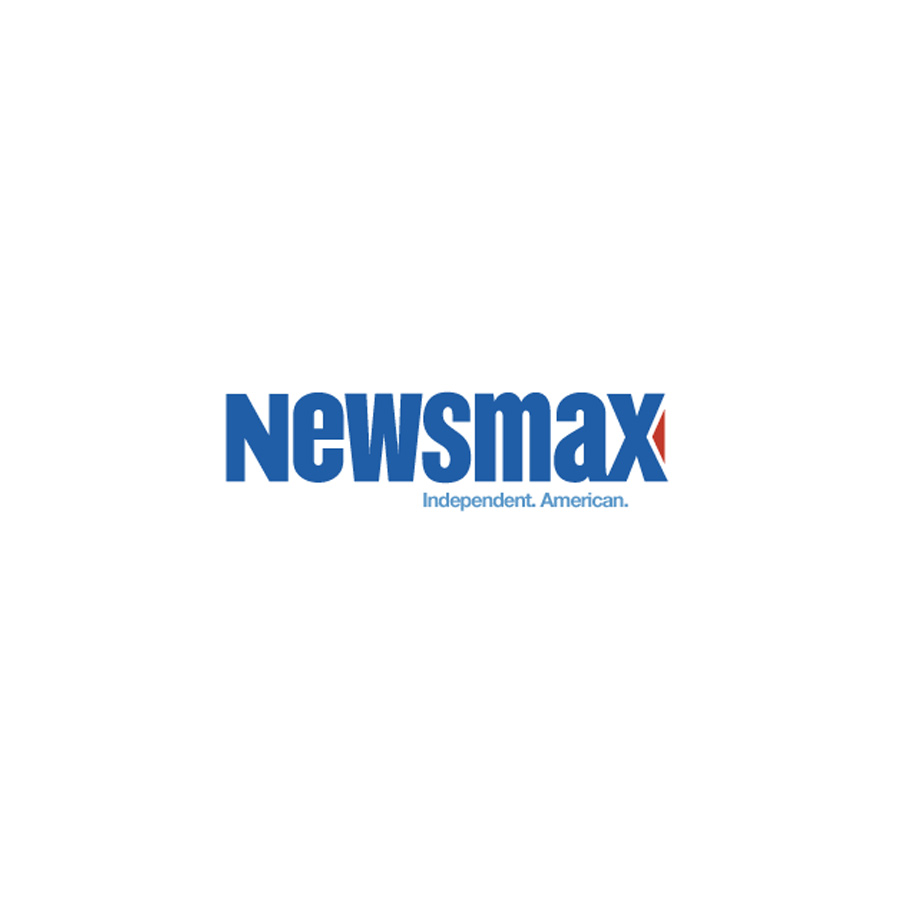 Congressional Republicans are working with President Donald Trump to keep the world's "hottest" economy growing, but House Speaker Nancy Pelosi won't do what she should and confront Democrats who are pushing for his impeachment rather than concentrating on major issues, Minority Whip Steve Scalise said Friday.
"There's absolutely nothing to impeach President Trump on, " the Louisiana Republican told Fox News' "America's Newsroom." "This is irresponsible, it's reckless, she has to confront them and say we are not going to move towards that. The Mueller report shows there was no collusion, showed there was not any kind of obstruction of justice. They need to move on."
But instead, the focus is on harassment, rather than solving the border crisis or facing other vital issues, said Scalise.
"They're infatuated with this witch hunt and impeaching the president, even though there's nothing yet to impeach him on," said Scalise. "They still want to move forward and Nancy Pelosi won't shut that door, which means she condones this radical reckless effort. They need to focus on their jobs, solving these big problems for the country, and stop harassing the president."
Meanwhile, Scalise, who has been attending the GOP conference in Baltimore where Trump spoke