Save the Children, Fire the Teachers Unions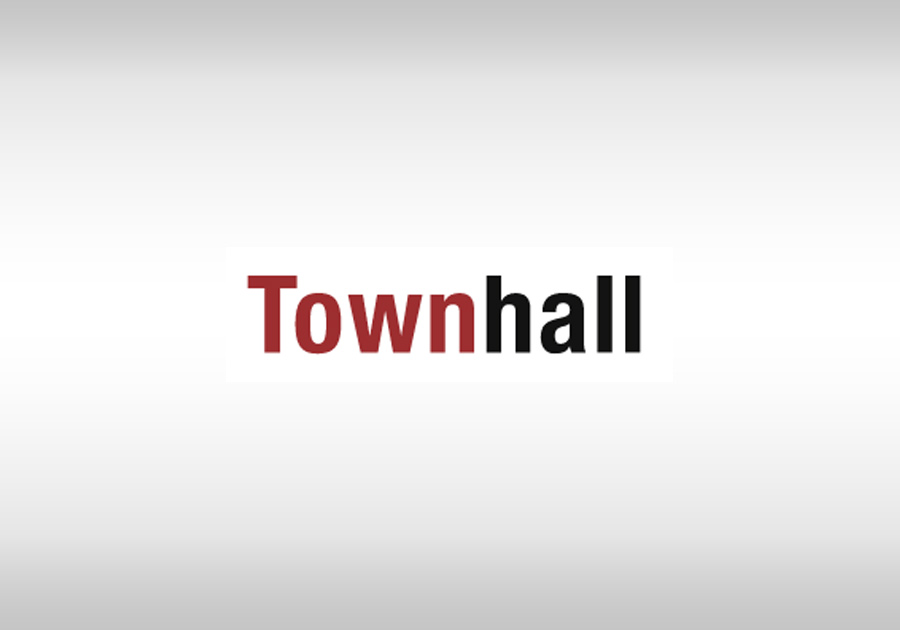 |
Posted: Jan 11, 2022 12:01 AM
The opinions expressed by columnists are their own and do not necessarily represent the views of Townhall.com.
It started in Chicago, where an incredible 91% of union teachers voted to go on strike and refused to do what they get paid to do, which is teach. Then the union walkouts spread to Maryland, New Jersey and California.
Chicago Mayor Lori Lightfoot, a liberal Democrat, has attacked the Chicago teachers unions for "holding kids hostage." She is right.
Why doesn't she call a state of emergency and disband the union to save the children from the union terrorists? Or tear up the contract because the unions have violated it? If she did, she would be a hero.
President Joe Biden keeps talking about how much he and his fellow Democrats in Washington care about "the children." Uh-huh. He has correctly stated that there is no health reason for closing schools. But in this latest episode of union child abuse waged against our school-age children, he does nothing. Maybe that is because more than 90% of the tens of millions of campaign dollars