Salmon spawn at Fort Peck Reservoir prompting fish collection for hatchery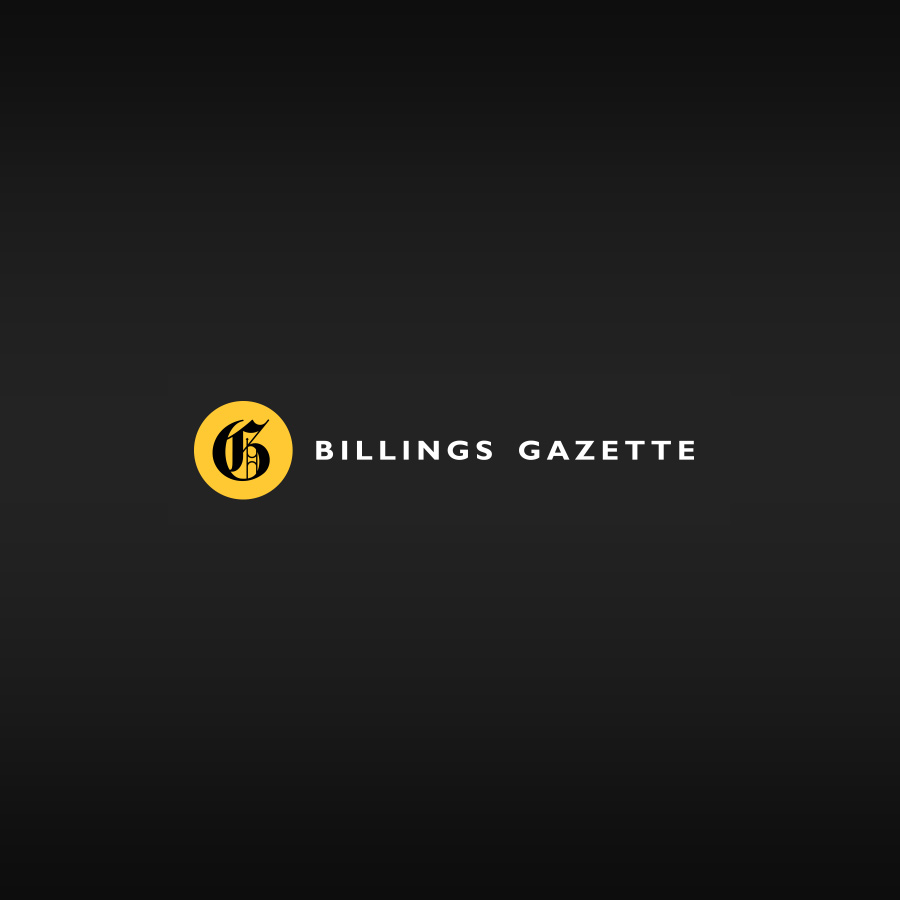 Chinook salmon, like this one captured in 2017 by Fish, Wildlife & Parks' crews to provide eggs for the hatchery, are being caught at Fort Peck Reservoir.
FWP
Montana Fish, Wildlife & Parks fisheries and hatchery staff are collecting adult chinook salmon on Fort Peck Reservoir throughout the month of October.
The annual collection effort lasts through much of October, with the goal of collecting as many eggs as possible. Salmon are then raised in the hatchery and will be released back into the reservoir in the spring of 2023. Collection coincides with the salmon snagging season, which began on Oct. 1 and runs through Nov. 30.
Chinook salmon cannot successfully spawn naturally in the reservoir, so staff must collect fish, harvest the eggs, and raise them in the hatchery. A total of 53,232 5-inch chinook salmon were released in June of 2022 from last year's spawning efforts.
During the collection, crews will target areas near the dam where salmon congregate, using electrofishing gear to stun and net the fish.
People are also reading…