Salmon jammin': Fort Peck crews net, milk chinook to raise fish at hatchery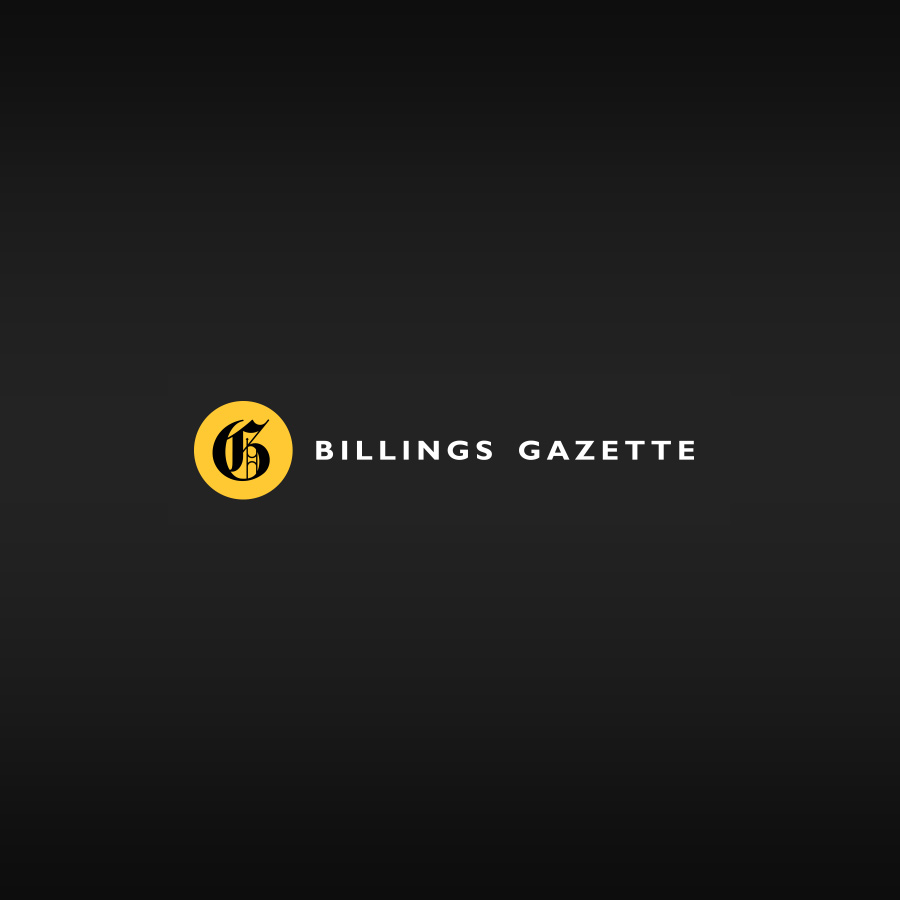 FORT PECK RESERVOIR – It's an in-the-boat ballet.
Long-handled dip nets held upright, Heath Headley, Bill Viste and Matt Baxter stand shoulder to shoulder at the front of an aluminum boat. Dragging in the water ahead of them are the octopus-like tentacles of electrodes sending out 8 amps of electricity to temporarily stun chinook salmon that have arrived in Duck Creek Bay to spawn.
Minutes of unfulfilled anticipation pass on the cool but clear October morning. Geese and sharp-tailed grouse fly overhead. Seagulls circle. The three Montana Department of Fish, Wildlife & Parks employees pose at the ready, searching the waters for fish, as Jordan Frye slowly pilots the boat.
When the netting starts, it's a quick eruption of action as the men strain to collect the fish that, although stunned, aren't lifeless. Lifting up a net loaded with a thrashing fish averaging around 10 to 15 pounds isn't easy. The salmon are transferred into a large livewell until it's full. On this day, the crew collects 10 females and six males in less than an hour by cruising through the small bay.
People are also reading…