Sacks and takeaways keep flowing as the Micah Parsons-fueled Cowboys flourish in a fast start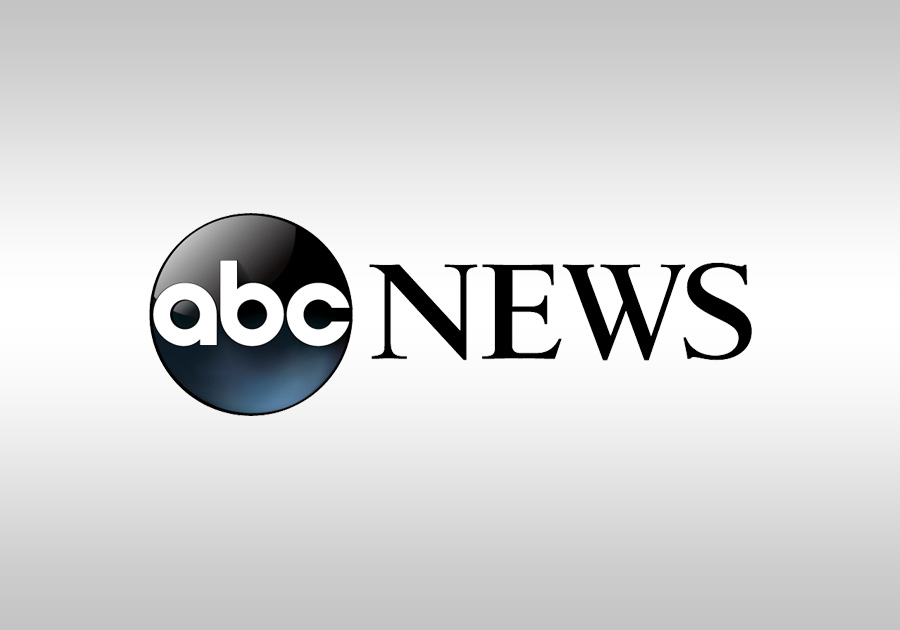 ARLINGTON, Texas — Micah Parsons zipped around a couple of his defensive linemen on a stunt and was on Zach Wilson before the New York Jets quarterback knew what hit him.
The sacks and takeaways keep flowing for the Dallas Cowboys, the first team since the 1970s to lead the NFL in turnovers forced for two years in a row and one of the league's top teams in sacks last season.
Parsons, an All-Pro pass rusher each of his first two seasons, is a big reason for the buzz around the Cowboys two weeks into the season.
The numbers are another.
Dallas beat the New York teams by a combined 70-10 in a season-opening sweep, with a 30-10 victory over the Jets that followed a 40-0 rout of the NFC East rival Giants in the opener.
The Cowboys have 10 sacks and seven takeaways — without a turnover of their own a year after Dak Prescott tied for the NFL lead with 15 interceptions despite missing five games. The plus-7 turnover margin leads the NFL.
"We just feel like we've been here before," defensive end DeMarcus Lawrence said. "It's not something to get excited about. We know who we are. We just feel like the world