Rove: Dems' Push While Trump at NATO a 'Stick' in His Eye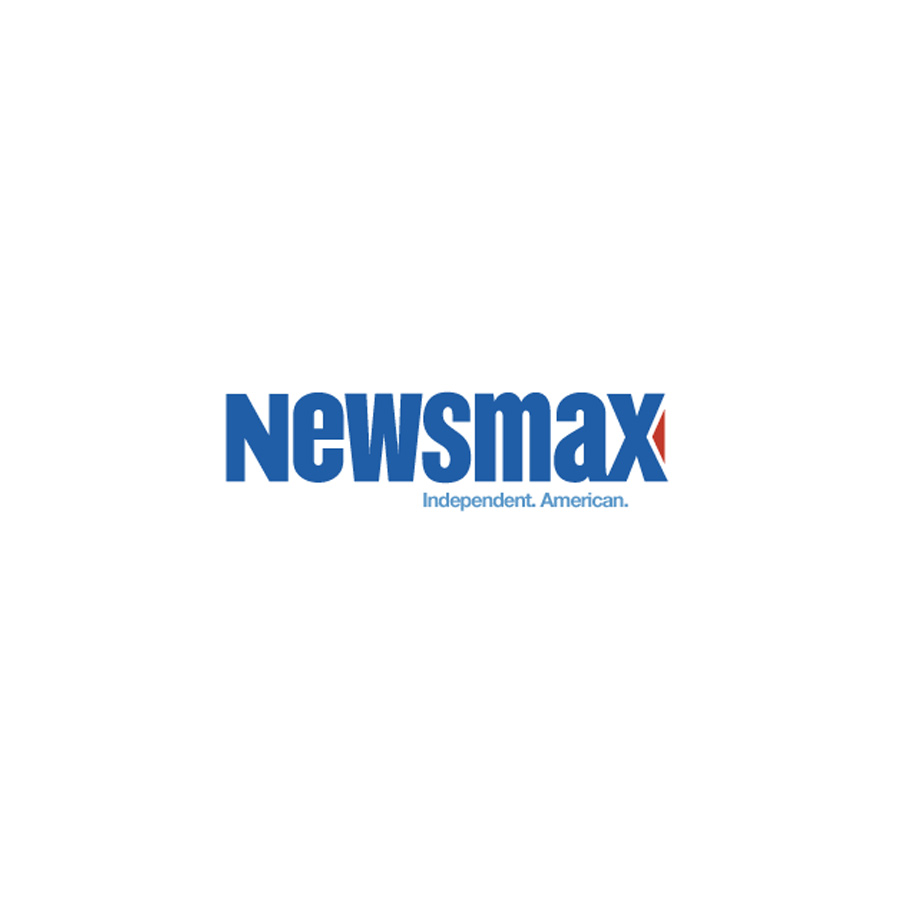 It's a "stick" in President Donald Trump's eye for Democrats to move forward with impeachment hearings this week while he's meeting with NATO countries' world leaders in London, Republican strategist Karl Rove said Tuesday.
"This looks like a deliberate stick in the eye of the president of the United States in a moment where he is representing all of us, Democrats and Republicans, on the world stage," Rove, the former deputy chief of staff under President George W. Bush, told Fox News' "America's Newsroom."
He added that the NATO meetings have been scheduled for some time, and House Democratic leaders could have put off Wednesday's meeting of the Judiciary Committee a few more days.
"I think (Speaker) Nancy Pelosi and (Reps.) Adam Schiff and Jerry Nadler could have put the best interests of the country ahead of their partisan desire to get going and delayed this for a day or two so that these two events are not conflicted."
In addition, Trump has been marking success with NATO, as Presidents Bill Clinton, Bush, and Barack Obama fought to get NATO allies to "pony up," said Rove.
"Say what you will about the president's methods or words, he is getting them