Rosalynn Carter, outspoken former first lady, dead at 96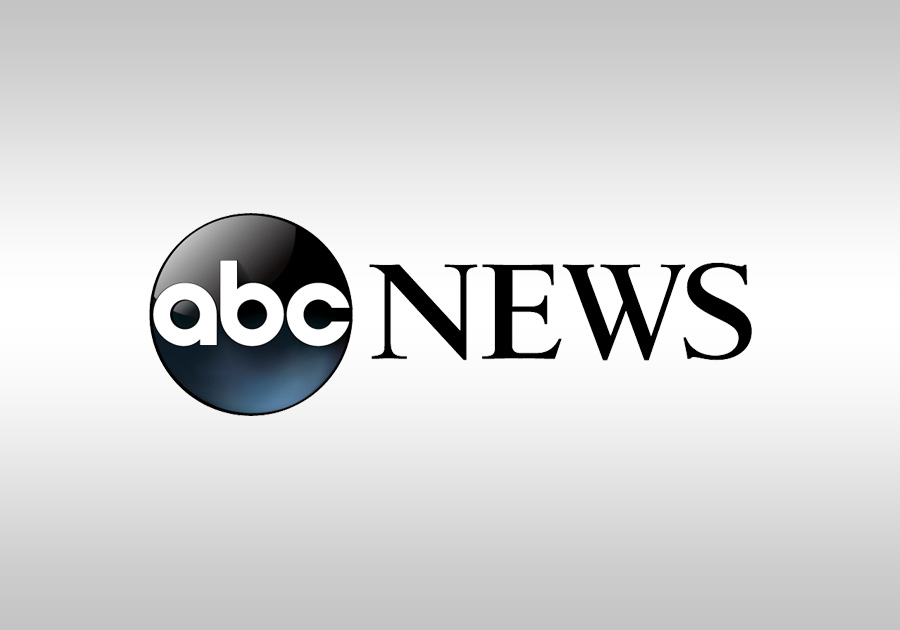 ATLANTA — ATLANTA (AP) — Former first lady Rosalynn Carter, the closest adviser to Jimmy Carter during his one term as U.S. president and their four decades thereafter as global humanitarians, has died at the age of 96.
The Carter Center said she died Sunday after living with dementia and suffering many months of declining health. The statement announcing her death said she "died peacefully, with family by her side" at 2:10 p.m. at her rural Georgia home of Plains.
"Rosalynn was my equal partner in everything I ever accomplished," Carter said in the statement. "She gave me wise guidance and encouragement when I needed it. As long as Rosalynn was in the world, I always knew somebody loved and supported me."
Jill Biden, appearing at an event at Naval Air Station in Norfolk, Virginia, said she had to "lead this off with a sad announcement" of Rosalynn Carter's death. "She was well-known for her efforts on mental health and caregiving and women's rights. So I hope that during the holidays, you'll … include the Carter family in your prayers," she said.
She spoke in a hangar where she and President Joe Biden planned to attend an early Thanksgiving dinner with service members and