Roberts Sides with High Court's Left Bloc to Safeguard Abortion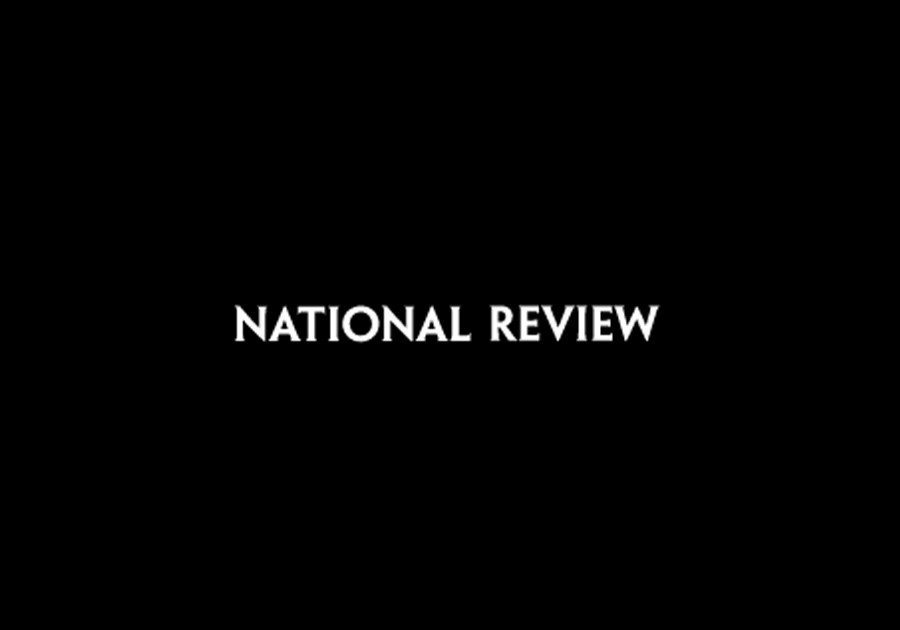 Supreme Court Chief Justice John Roberts waits for President Donald Trump's State of the Union address to a joint session of Congress, February 4, 2020. (Leah Millis/Pool via Reuters)The chief justice didn't just protect abortion. He went out of his way to protect it.
NRPLUS MEMBER ARTICLE A year ago, almost to the day, writing for a 5-4 majority, Chief Justice John Roberts upheld the constitutional right of a property owner divested by a local government ordinance to sue for just compensation. The owner in Knick v. Township of Scott had failed to seek compensation in state court before filing her federal lawsuit. That meant her federal case should have been barred under the Court's 1985 ruling in Williamson County Regional Planning Commission v. Hamilton Bank. But no, reasoned the chief justice. If the justices upheld that precedent to foreclose Ms. Knick's suit, they would be elevating their own wrongly decided precedent over the Constitution's prohibition on government takings without just compensation.
Advertisement
Yet Monday, in June Medical Services v. Russo, Roberts clung to stare decisis, the principle of upholding precedent, in order to protect the putative "right" to abortion, a wholesale invention of willful progressive justices that