Rob Natelson on the January 6th Washington Riot ' Get Over It'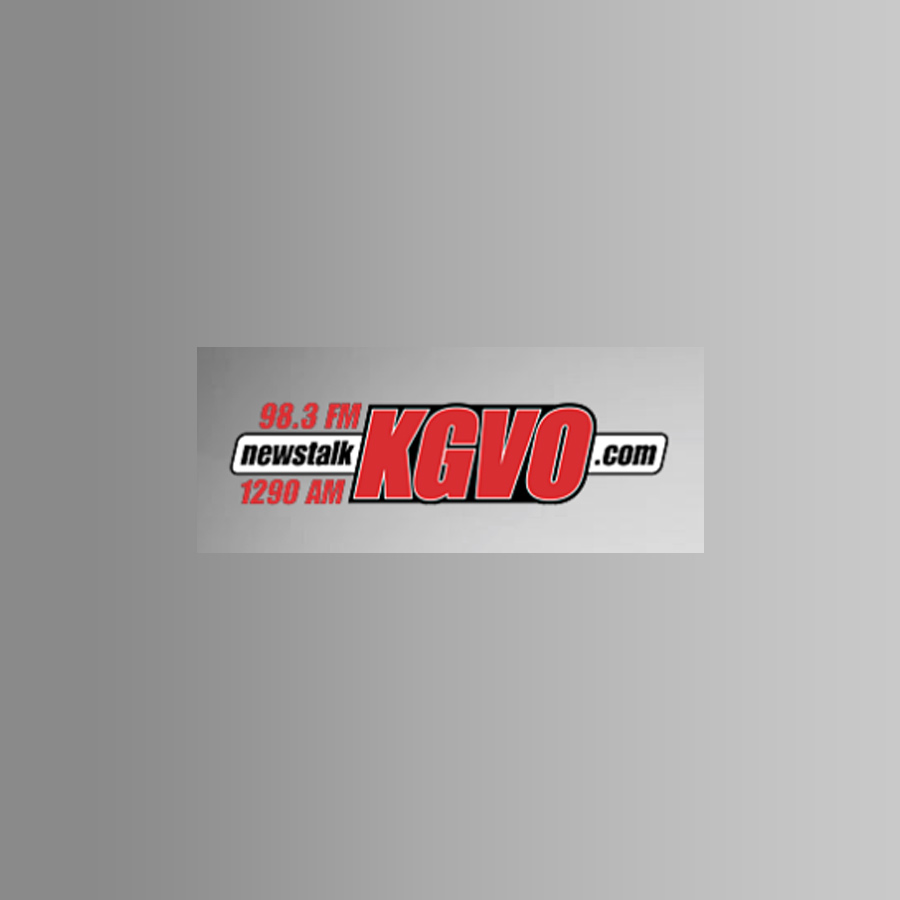 On Monday's KGVO Talk Back show, former UM law professor and Constitutional Fellow at the Independence Institute Rob Natelson had some advice for those on the left consumed with the January 6th Washington, D.C. riot; 'get over it'.
"Let me just suggest something to my friends on the left regarding January 6, it was a riot," began Natelson. "It was serious, but get over it, okay? It was not anywhere near as serious as the riots that that went on all through the summer of 2020, that killed about two dozen people and that resulted in billions upon billions of dollars of property damage and that also destroyed inner cities across the country. They were far more serious."
Natelson also addressed the three major vaccine mandates put forth by the Biden administration attempting to weaponize the issue.
"The health care worker order says the federal government isn't going to give any money to any health care provider that doesn't have its entire staff vaccinated," he said. "With that, they're stretching a congressional statute for the payment of this money and, and the policing of the quality of the health care services into a vaccination mandate."
Natelson said the federal courts have not looked favorably