RNC Rips Dem Presidential Hopefuls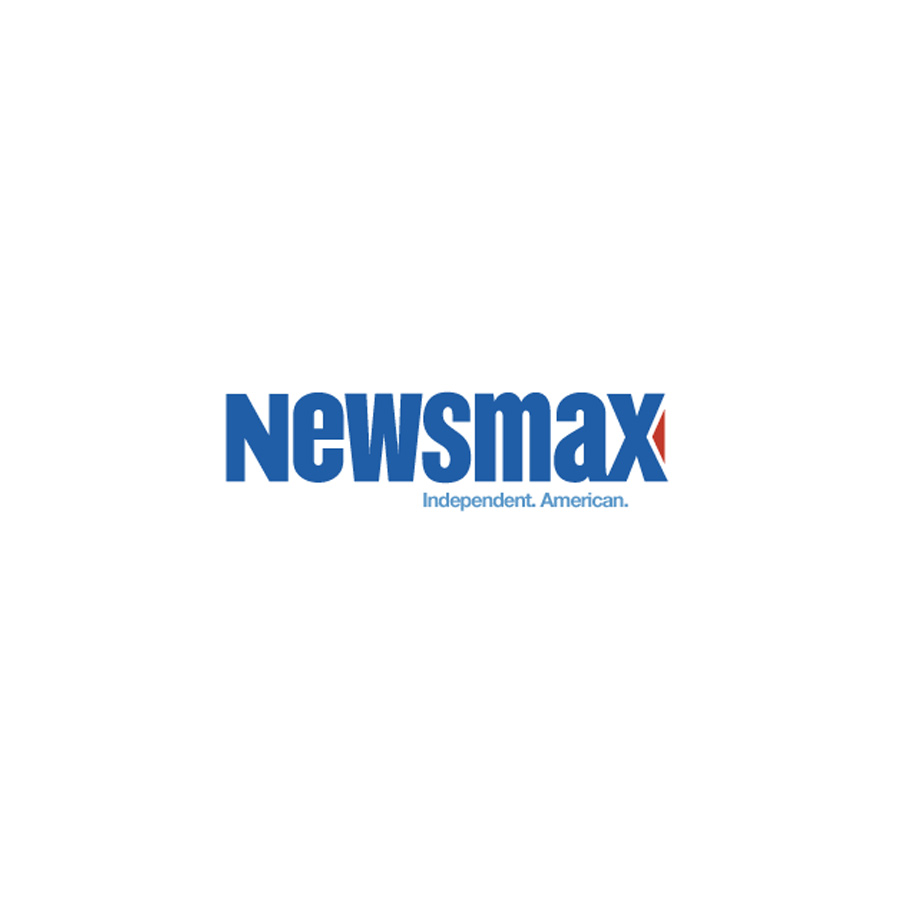 The Republican National Committee blasted the 2020 Democratic hopefuls, saying they only offered proposals "way out of the mainstream" during their debate.
The RNC made its comments in a Friday morning tweet. It wrote: "Last night, Dems only offered proposals way outside the mainstream, including:
"-Govt run health care that would cost $32T & kick nearly 200M off private insurance.
"-Open borders & decriminalizing illegal immigration -Eliminating fossil fuels which would destroy 10.3M jobs."
And directly after the debates, the RNC tweeted: "2.5 hours of debating & not a single mention of the economy. Then again, Dems know they can't hold a candle to @realDonaldTrump's economic results.
"-6.5M jobs added since POTUS's election
"-Median household income at highest level in 2 decades.
"-13 months of wage growth above 3%."