Riffed from the Headlines: 2021 Recognitions – Part 1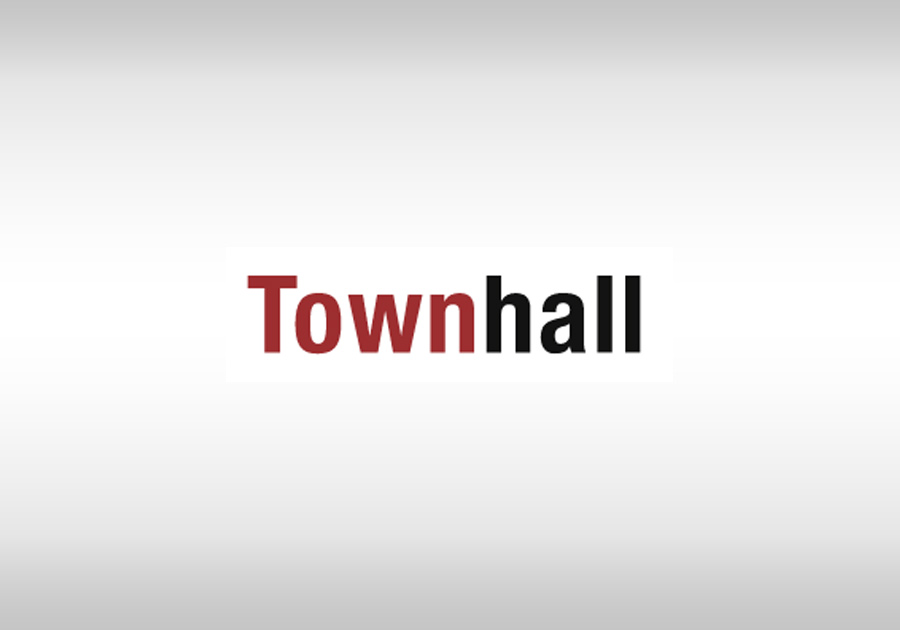 In my daily column covering the press and the numerous means and methods they use to contort the news narratives, I organize their actions with a number of categories. The wealth of content they provide is tough to keep straight at times, but the task is made easier using some tactics the press deplores; namely recording, and research.
There was quite a bit of mayhem from the press last year so organizing the chaos is a task, but one made easier by a basic motivator – it is rather enjoyable scorching their smug attitudes. So to display the various ways the journalists and news outlets committed media malpractice throughout 2021, we will award the worst performances seen from the "Riffed From the Headlines" column this past year. The nadir of the industry follows…
DOXXIC EMASCU-LINITY – The press was remarkably comfortable with the practice of going after citizens for daring to hold views in opposition to their preferred narratives.
– During the tempestuous Dereck Chauvin trial – the Minneapolis officer who kicked off the violent months of riots across the country in 2020 – the Star Tribune thought it newsworthy to publish detailed bios of the jurors.
– In March, a raucous