Return of Passenger Trains in Montana Gets Celebrity Endorsement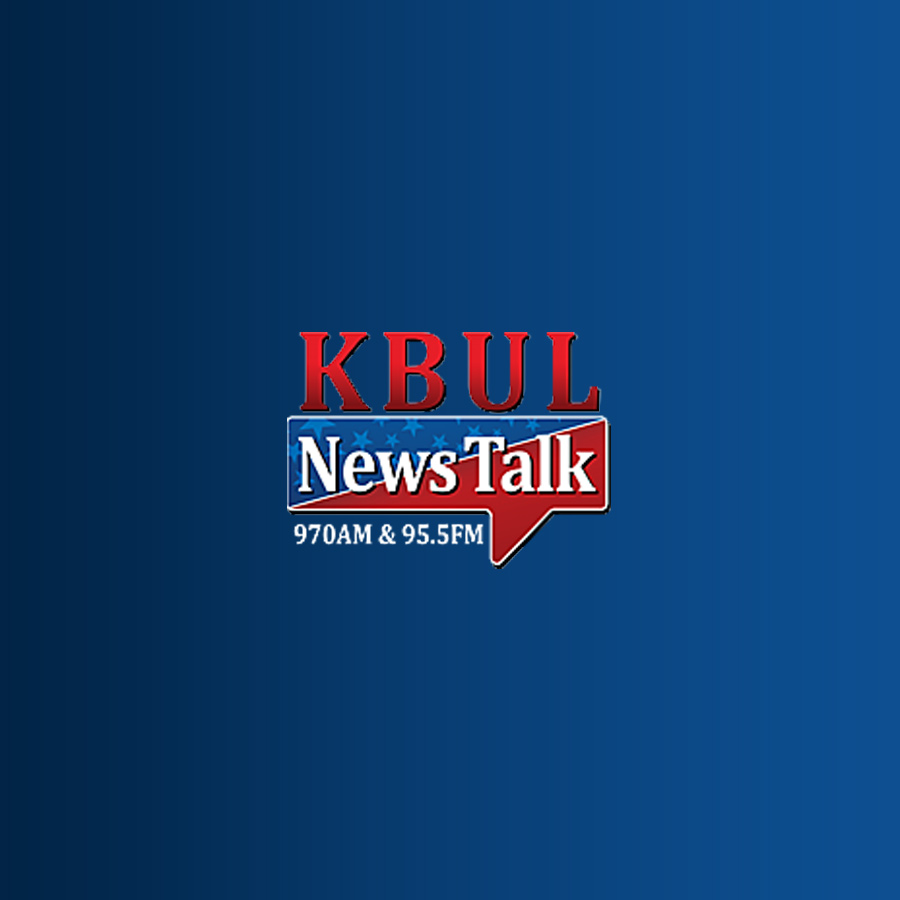 For the past few years, there has been an effort to restore passenger rail service along the North Coast Hiawatha line in southern Montana. Amtrak cancelled the North Coast Hiawatha line in 1979.
As of right now, the only passenger rail service in Montana is the Empire Builder which crosses the northern part of the state and runs between Chicago and the west coast.
The Big Sky Passenger Rail Authority has led the fight to restore passenger train service in southern Montana. Many counties in Montana have shown support in the effort and other states such as North Dakota and Minnesota have jumped on board.
With help from the Build Back Better transportation infrastructure bill, organizers are hoping that the dream of bringing back the rail line will become a reality.
The effort has been gaining a lot of momentum and recently received an endorsement from former Montana resident and Acadamy Award-Winning actor J.K Simmons. Simmons and his brother David recorded a song and video titled 'All Aboard Montana' in support of restoring passenger rail service along the North Coast Hiawatha Line in southern Montana.
YouTube Photo Credit: Big Sky Passenger Rail Authority
YouTube
Photo Credit: Big Sky Passenger Rail Authority
loading…
The video was shared by the Big Sky Passenger Rail Authority on