Reserve Street Homeless Camp to Officially Close on January 25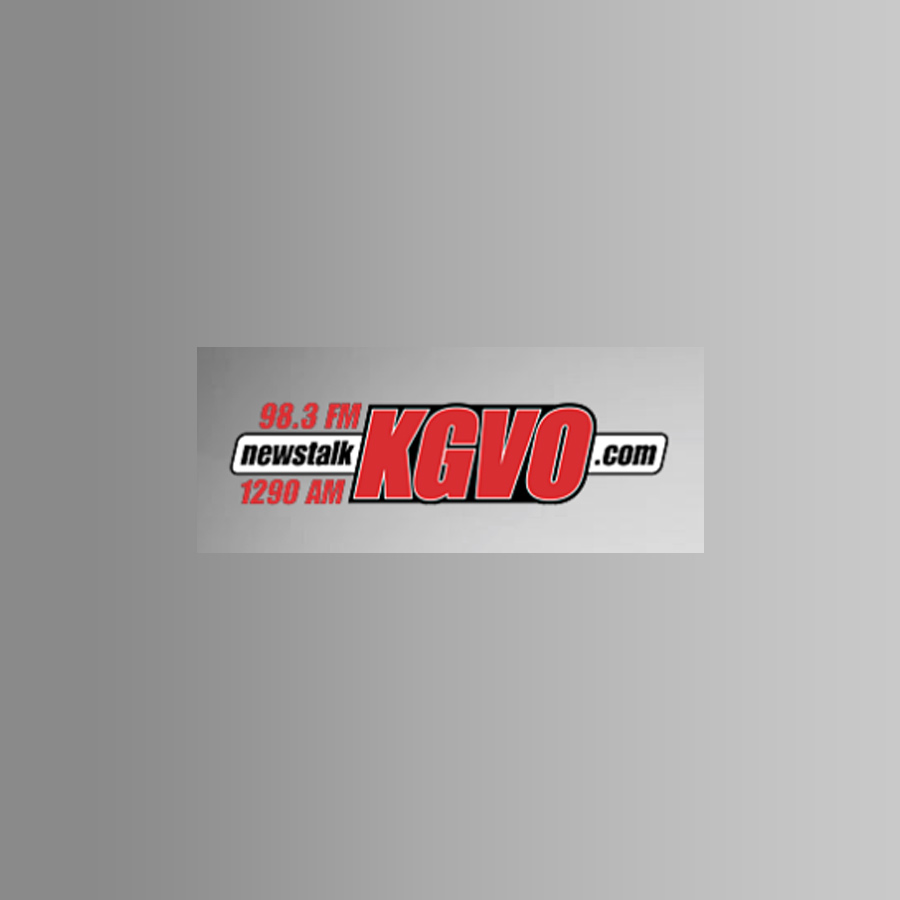 The last day that campers will be allowed under the Reserve Street Bridge will officially be January 25, according to Montana Department of Transportation District Administrator Bob Vosen.
KGVO spoke to Vosen following the press conference that occurred ion Thursday to introduce the new authorized camp at Concrete Way and Clark Fork Lane not far from the Super Walmart off Mullan Road.
Vosen said the Reserve Street homeless camp has been a source of pollution as well as numerous fires over the years.
"We've had numerous fires going back three, four or five years at least, if not longer," said Vosen. "We've had a few fires actually under the bridge. Those fires are troublesome to us, as well as to the neighborhood. That's a difficult location for the first responders to get to for fire and police to respond to when they're needed in the area as well."
Vosen said the area is in a floodplain, which is another complication when campers are added.
"It's in a floodplain, and it's led to unsanitary conditions, and so as a landowner, we have a responsibility to police our land and make sure that we aren't having those conditions in the waterways of the state of Montana as