Republican Texas AG Ken Paxton is acquitted of corruption charges at historic impeachment trial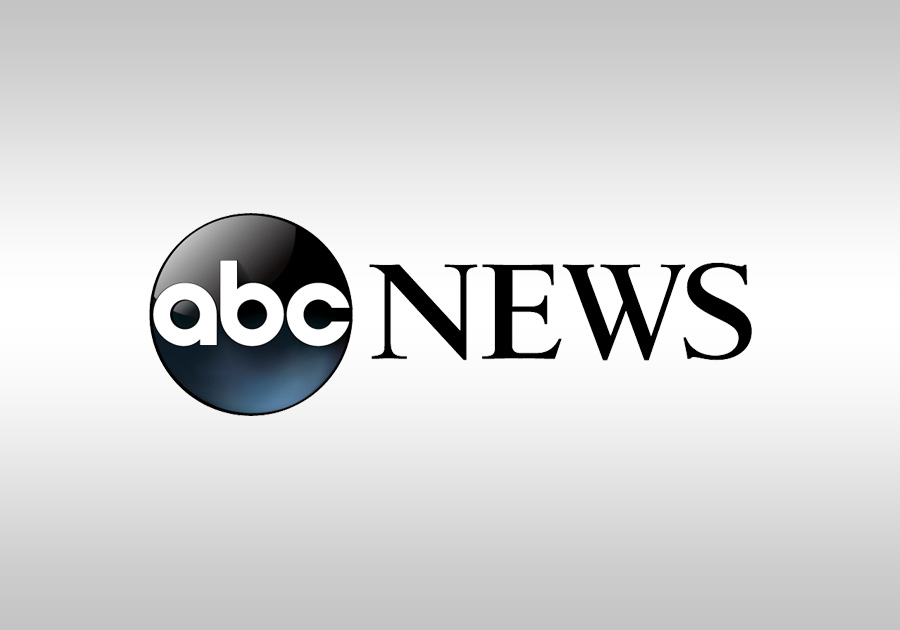 AUSTIN, Texas — Republican Texas Attorney General Ken Paxton was fully acquitted Saturday of corruption charges in a historic impeachment trial, a resounding verdict that reaffirms the power of the GOP's hard right and puts an indicted incumbent who remains under FBI investigation back into office.
The outcome demonstrated Paxton's lasting durability in America's biggest red state after years of criminal charges and scandal. And more broadly, it delivered a signature victory for the Texas GOP's ascendent conservative wing, following an impeachment that gave a rare window into divisions among Republicans nationally heading into 2024.
"Today, the truth prevailed. The truth could not be buried by mudslinging politicians or their powerful benefactors," Paxton said in a statement. He only attended a few hours of the two-week trial and was not there for the verdict.
The trial was a showcase of both sober testimony and occasional spectacle. In accusing Paxton of abusing his office, former advisers recounted how Texas' top lawyer allegedly pressured them to help a political donor who was under FBI investigation. The testimony included arguments over who paid for home renovations, whether Paxton used burner phones and how his alleged extramarital affair became a strain on the office.
Paxton denied