Republican legislatures flex muscles to keep power in closely divided North Carolina and Wisconsin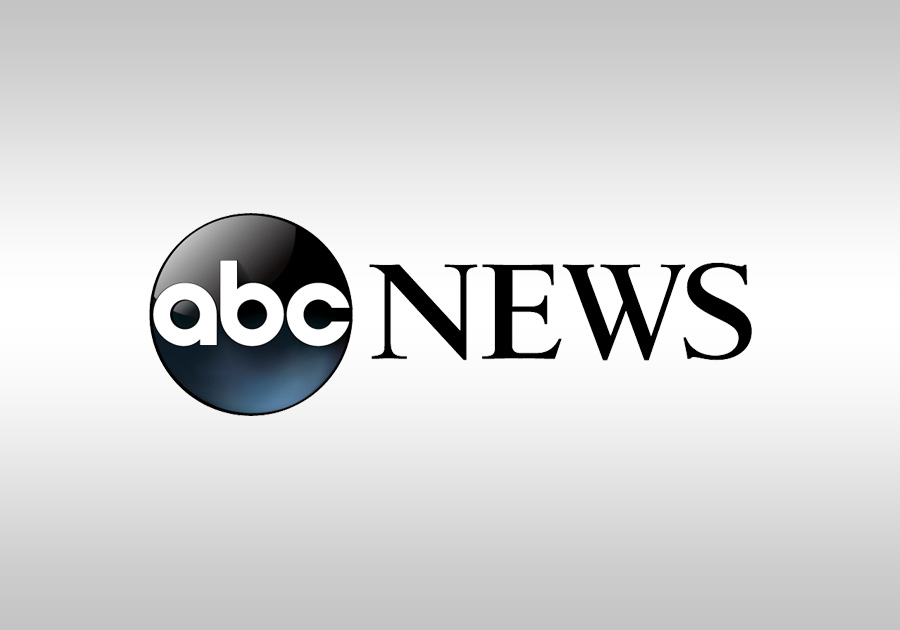 RALEIGH, N.C. — In 2020, North Carolina seemed the model of an evenly-divided swing state. Then-President Donald Trump barely won, beating Democrat Joe Biden by just over a percentage point. Meanwhile, the state's Democratic governor, Roy Cooper, won reelection by a relatively comfortable 5 points.
Even last year, as Republicans won two seats on the state Supreme Court, North Carolina's congressional delegation split evenly between Democrats and the GOP.
But it's the Republican Party that is making the decisions in the state, thanks to recent seat gains in the legislature and aggressive stances from GOP lawmakers. It has passed voting changes over Democrats' objections and this week could vote to wrest power from the governor over how the state's elections are run.
In both cases, Republicans are expected to override the governor's veto thanks to their legislative supermajorities.
Those major changes will come on the heels of similar power plays by the Republican legislative majority in Wisconsin, another battleground state where the GOP has lost a series of statewide races.
Republican lawmakers there are trying to fire the state's nonpartisan elections director and are considering impeaching a newly elected justice on the state Supreme Court. Her victory earlier this year gave the court