Republican Derrick Anderson to run for Democratic-controlled Virginia US House seat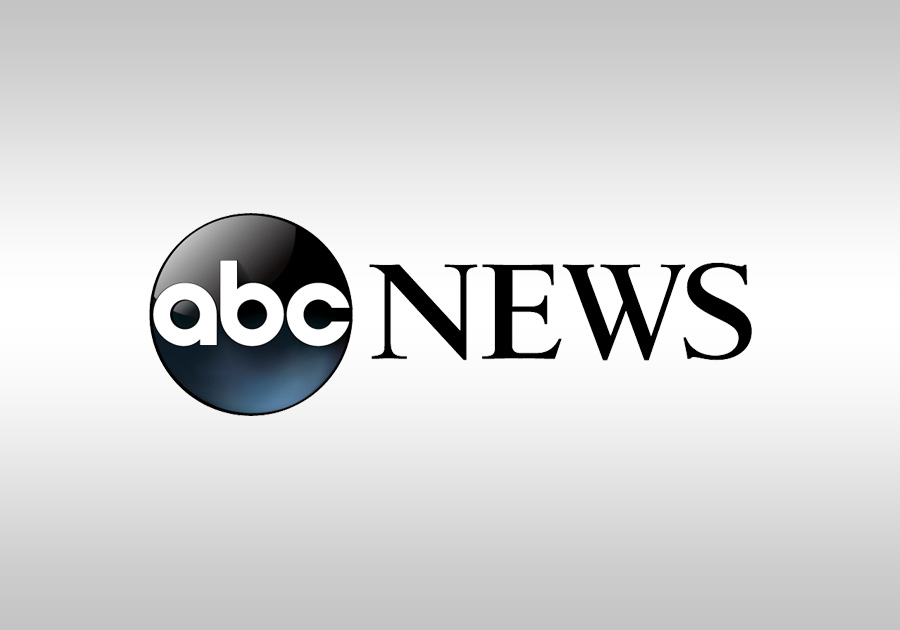 RICHMOND, Va. — Derrick Anderson, a U.S. Army combat veteran and attorney, announced plans Monday to again seek the Republican nomination for a Virginia congressional seat that could be a key to determining party control of the U.S. House.
The former Green Beret pledged in a statement to run a "tireless, heartfelt, and genuine" campaign to represent the 7th District in the Fredericksburg area, where he grew up.
"As your voice in Washington, I'll stand up to the big spenders in both parties, get inflation under control and fight for a balanced budget," Anderson said in a video announcement, casting himself as an outsider with a "fighting spirit."
Anderson previously sought his party's nomination in the 2022 primary, finishing about 5 percentage points behind the winner, Yesli Vega. Vega went on to lose to Democratic U.S. Rep. Abigail Spanberger, who has represented the 7th District since 2018.
Speculation has swirled for months that Spanberger, seen by Democrats as a rising star and by Republicans as a formidable opponent, will run for Virginia governor in 2025.
If she opts not to seek reelection, it would leave open two of Virginia's most competitive House seats, now both represented by Democrats. U.S. Rep. Jennifer Wexton