Republican David McCormick plans to run for US Senate again in Pennsylvania, sources tell AP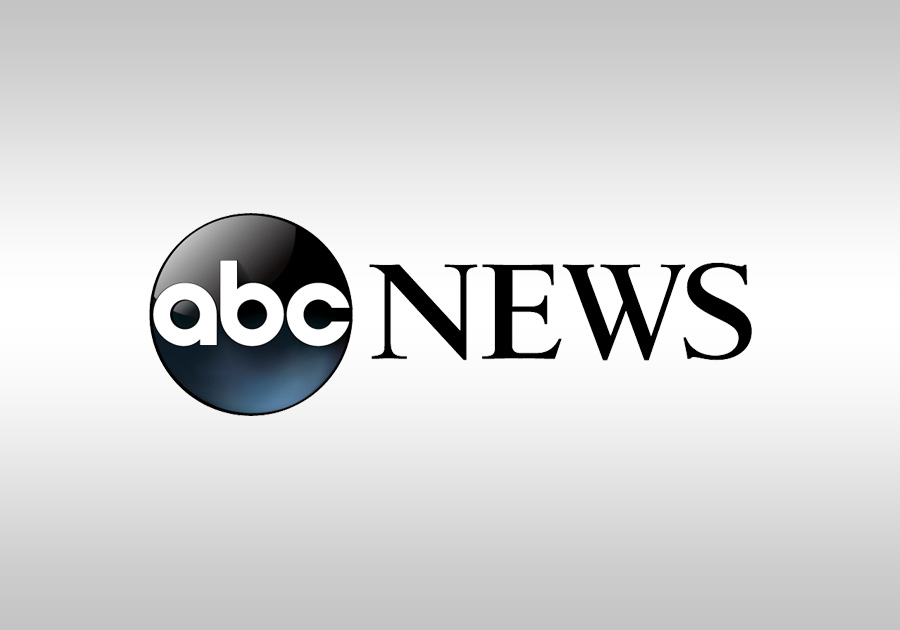 HARRISBURG, Pa. — Republican David McCormick is expected to announce his second bid for U.S. Senate in Pennsylvania, according to people familiar with his plans, taking on Democratic Sen. Bob Casey after narrowly losing an expensive and bruising GOP primary last year to a Donald Trump-endorsed rival.
McCormick, 58, has strong support from the party establishment. With his deep pockets as a former hedge fund CEO, Republicans believe he will mount a strong challenge to the three-term Casey in a state that is critical to control of the White House and the Senate.
He has begun telling people of his intention to run and is expected to announce his candidacy next week, according to three people who spoke to The Associated Press on condition of anonymity to avoid disclosing private conversations.
McCormick's impending candidacy is a huge win for Republicans, who had heavily recruited him to run again after he sought the seat of retiring Republican Sen. Pat Toomey last year. McCormick lost to celebrity heart surgeon Dr. Mehmet Oz in the primary by just 950 votes, and Oz went on to lose to Democrat John Fetterman in the general election, costing the GOP a seat in a critical presidential battleground state.
McCormick has