Reps. Hunter and Gohmert: War crimes charges against 3 military combat veterans should be thrown out by Trump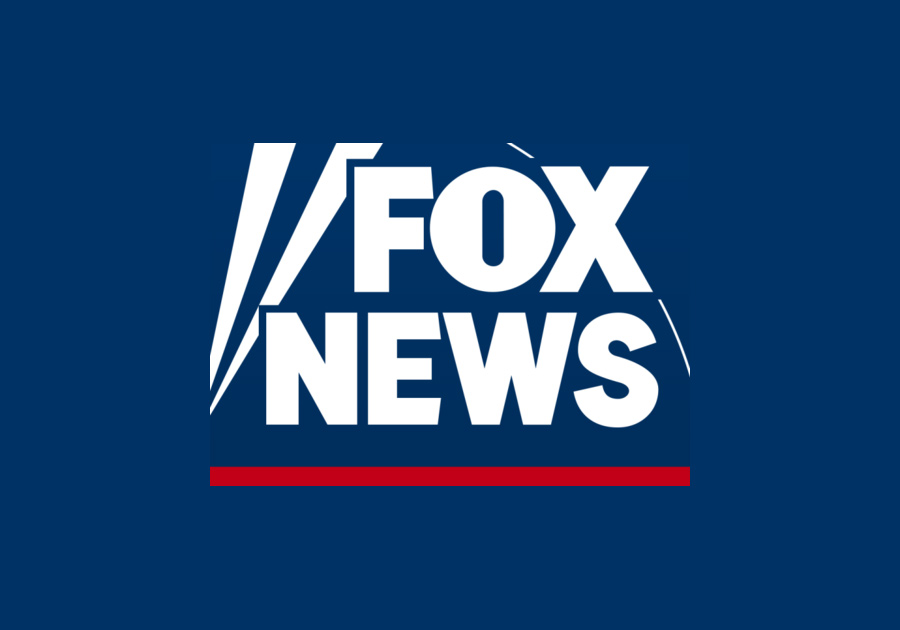 Fox News reported this week that President Trump plans to take "imminent action" regarding war crimes charges against three former members of the U.S. military. We urge the president to throw out the charges against all three.
The three brave Americans who stepped forward to defend our country are: former Army 1st Lt. Clint Lorance, former Army Green Beret Maj. Matt Golsteyn, and former Navy SEAL Special Operations Chief Eddie Gallagher.
Fox News' Pete Hegseth, who spoke with President Trump about the cases over the weekend, said the president is keen to act before Veterans Day, which is Monday.
TRUMP TO TAKE IMMINENT ACTION ON CASES OF THREE MILITARY MEMBERS ACCUSED OF WAR CRIMES
Every commonsense, patriotic American would undoubtedly celebrate the dismissal of all the charges against Lorance, Golsteyn and Gallagher.
More from Opinion
So it should not come as a surprise that Washington establishment-types are already attempting to derail action by the president that would clear the three men.
Unfortunately, rather than working diligently to implement the commander in chief's decision, some news reports said Defense Secretary Mark Esper has urged the president not to intervene in the cases, claiming he has "full confidence in the military justice