Reps. Armstrong, Fischbach, Johnson all vote against raising debt ceiling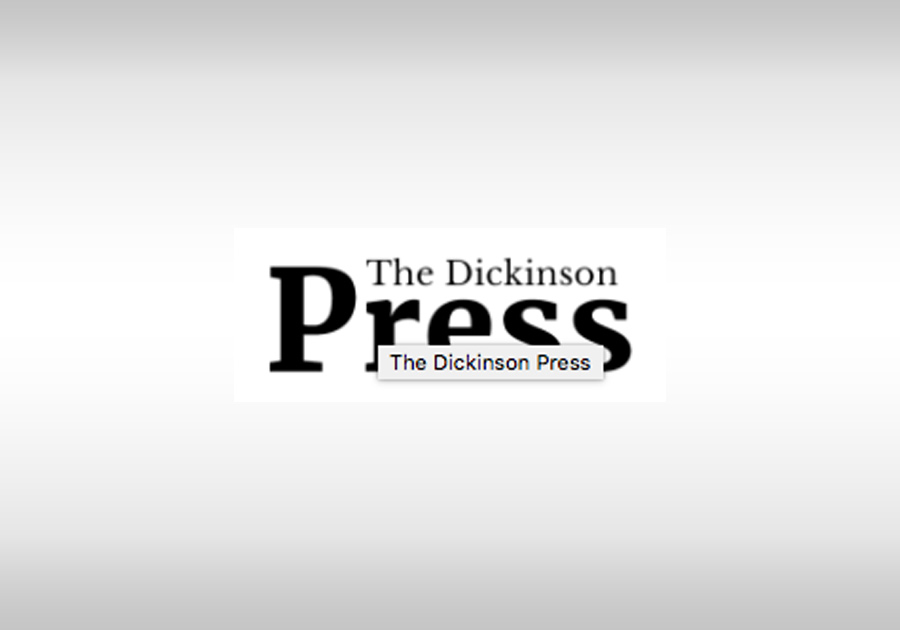 Reps. Kelly Armstrong, R-N.D., and Michelle Fischbach, R-Minn., both expressed frustration with Democratic spending plans.
"Democrats continue to push through their massive partisan government spending spree that will bring the highest sustained federal spending levels in American history," Armstrong said in a statement provided by his office. "Democrats control both chambers of Congress and the White House. If they are going to saddle future generations of Americans with more debt to pay for their far-left wish list, they will have to do it without my vote."
Fischbach offered similar comments — also arguing that Democrats hold the majorities to move the debt ceiling without Republican assistance.
"This 'bill' accomplishes nothing more than kicking the can down the road as the majority insists on cramming several multi-trillion-dollar spending packages without Republican input," she said in a statement provided by her office.
Armstrong and Fischbach were joined by Rep. Dusty Johnson, R-S.D., who also voted against the debt ceiling increase.
Others from Minnesota and their Tuesday vote were: Republican Jim Hagedorn, no; Democrat Angie Craig, yes; Democrat Dean Phillips, yes; Democrat Betty McCollum, yes; Democrat Ilhan Omar, yes; Republican Tom