Rep. Duncan Hunter, in reversal, pleads guilty in campaign funds case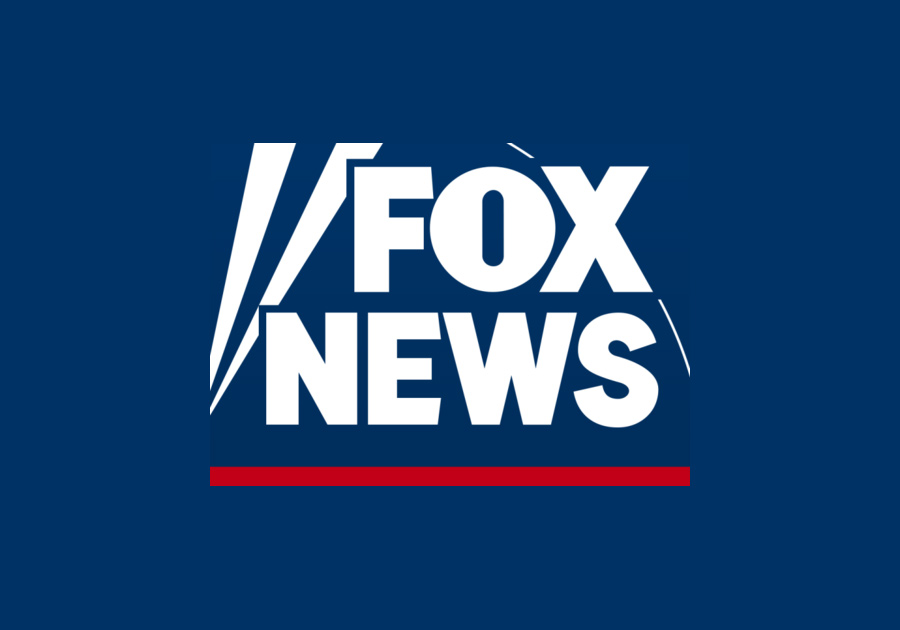 Rep. Duncan Hunter, R-Calif., pleaded guilty on Tuesday to misusing campaign funds, marking a major reversal for the lawmaker who for more than a year called the criminal charges brought against him and his wife a "witch hunt" aimed at driving the six-term Republican from office in the Democrat-controlled state.
Appearing in federal court in San Diego on Tuesday morning, Hunter remained mostly quiet during the proceedings.
"I failed to monitor and account for campaign money," Hunter told reporters following the hearing. "I made mistakes…that's what today is all about."
US REP. HUNTER BLAMES 'DEMOCRAT PROSECUTORS' FOR HIS INDICTMENT ON CORRUPTION CHARGES
The 42-year-old lawmaker will be sentenced on March 17 and faces up to five years in prison.
Hunter did not answer reporters' question over whether his guilty plea means he will be stepping down from his congressional seat, saying only that he "will have more statements in the future about the future."
In an interview on Monday with a local news station, though, Hunter said that he is prepared to go to jail and hinted that he would resign from his post in Congress, although he did not give a timeline for when he might step down.
"I think it's