RENACCI: House Retirements A Big Opportunity For Conservatives To Replace Left-Wing Republicans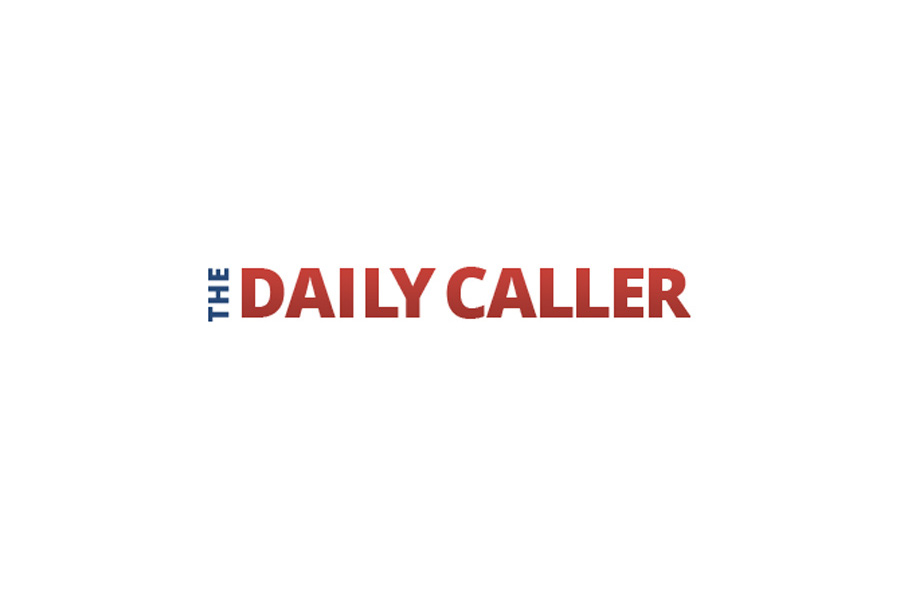 The news that at least 20 House Republicans have decided not to seek reelection in 2020 has some pundits predicting that the GOP will lose more seats in 2020, Many want to blame the president. Yet rather than reading these retirements as a sign that Republicans are preparing for another bad election cycle, conservatives should see the massive turnover as a great opportunity for the GOP.
The fears that these retirements will bring in another wave of losses for House Republicans is overblown. It is true that under normal conditions, this many open seats could be politically detrimental to a political party. Incumbents no doubt, have many advantages when it comes to winning reelection. However, the members of Congress retiring during this election cycle are in some of the safest Republican districts in the country and there is no real chance of these seats flipping to Democratic control of the 20 seats, only three districts — Texas' 17th, 22nd and 23rd — will be truly competitive. In each of the other districts, President Trump won by double digits.
Republicans should instead take advantage of these empty seats in Republican leaning-districts and run candidates who want to deliver on fiscally conservative