Remembering 2014 Urban Avalanche – Snow Closes Mount Jumbo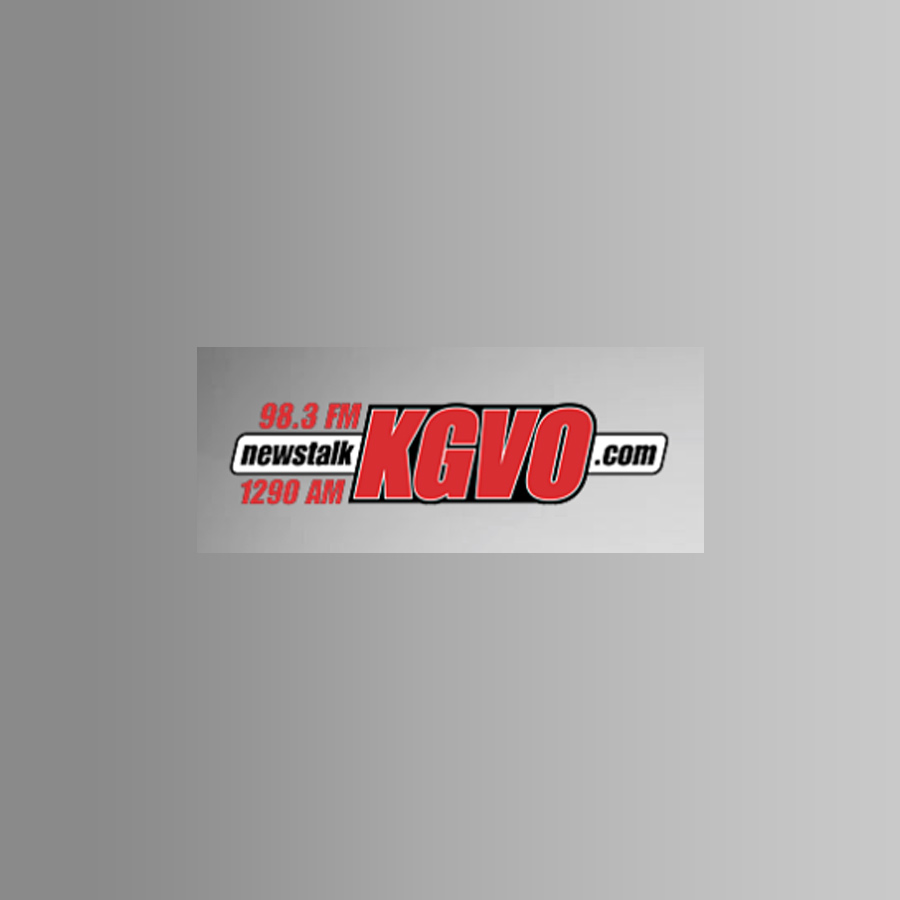 All Missoula remembers the tragic urban avalanche that swept down Mount Jumbo in 2014 that destroyed homes, took one life and injured several others, including children.
After this week's heavy snowfall, the City of Missoula has now closed Mount Jumbo due to a similar danger of avalanche.
Missoula City Fire Chief Gordy Hughes provides details.
"Right now with current snow conditions and the snowpack that we've received, we're stacking up in a similar situation that we saw exhibited back in February 2014 when we had that urban avalanche," said Chief Hughes who described the conditions that have city officials concerned. "Some of those slides zones on top of the hill have snow loading that from what the avalanche experts tell all of us is that the potential is there for another avalanche."
Looking back to the urban avalanche of 2014, Hughes said there are some homes that could possibly be in danger.
"We're not certain of the snow content along the mid slopes and what it would require to carry an avalanche to the valley floor," he said. "But there are certainly homes that lie within those slide areas that are at risk."
Hughes said city safety officials have sent notifications to the homes in that