REITER: The United Nations Has A Role To Play In Bringing 5G To America — And The World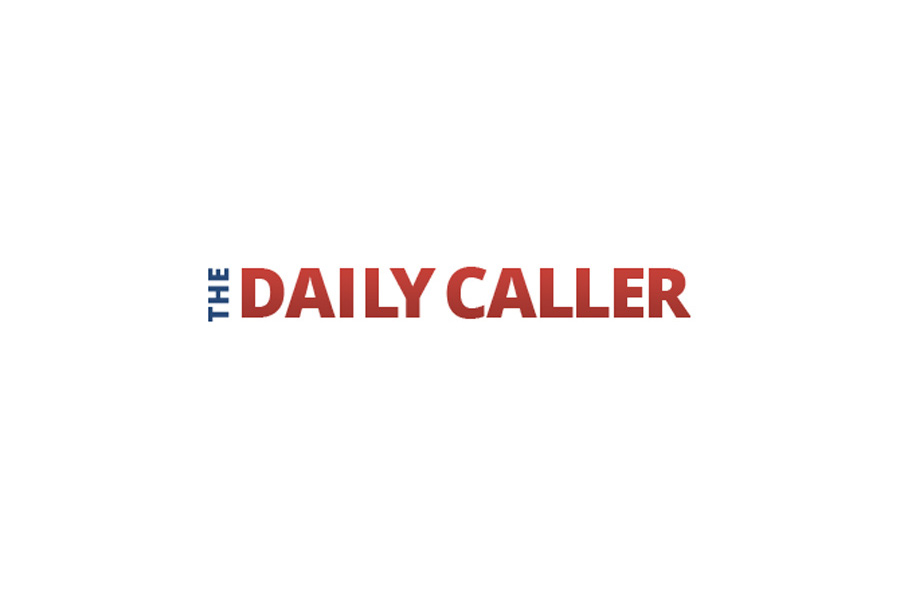 When global leaders descend on New York next week for the 74th session of the United Nations General Assembly (UNGA), they'll be pushing for solutions to end violent conflict and transform the billions of lives around the globe.
Those are noble aspirations to tackle. The universally adopted Global Goals offer a blueprint for more prosperous and sustainable societies everywhere. Yet, while no one doubts technology as a means of delivery of these commendable goals, the role of technology, these days, is very much at stake.
While mobile communications has and could continue to do wonders for rural Americans and the world's poorest, the global rollout of the latest innovation within mobile, 5G, faces stiff political headwinds.
Tech and telecom providers have a duty to the world beyond profits and innovation. Digital connectivity — made possible by super-fast 5G — promises to do much more than knit society closer together; it provides us ever more potent tools to empower the downtrodden.
Most estimates peg 5G as 100 times faster than 4G, and this will usher in greater connectivity, speed and reliability, advances that will usher in more humanitarian good.
For instance, 5G will empower doctors to perform surgeries through robotic instruments