Redistricting, abortion supercharge state Supreme Court races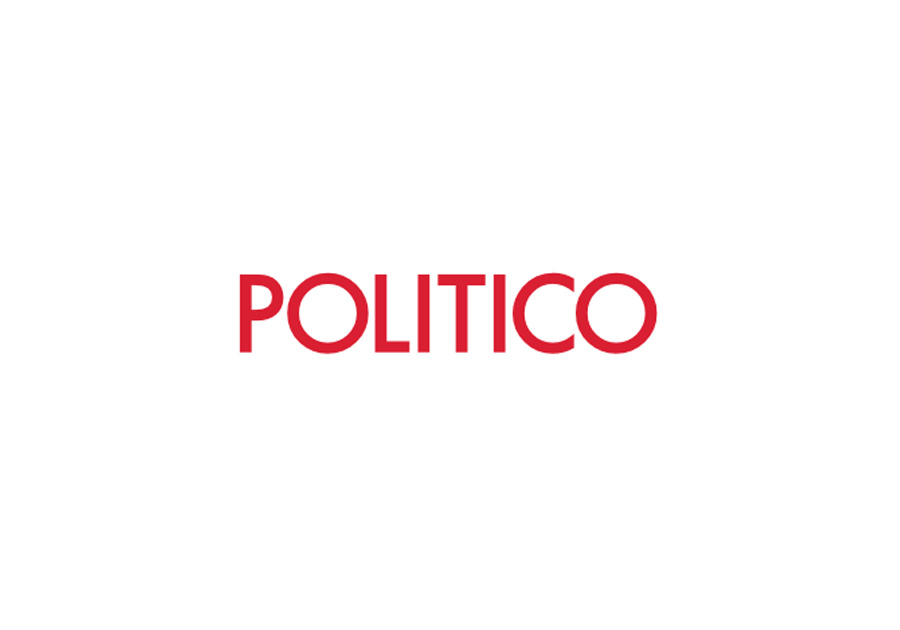 The U.S. Supreme Court may get all the attention. But some of the most consequential decisions for the next decade could come instead from their counterparts in the states, many of whom are facing voters in the fall.
Like many downballot offices, state Supreme Court races have often slipped out of the headlines in favor of the battles for Congress and governorships, despite how influential the elected justices are. Judicial elections often suffer serious voter dropoff from top-of-the-ticket races, with the big spending in these elections often originating with proxy fights over archaic business and labor law disputes, not the hot-button issues that voters typically focus on.
But with the nation's highest court punting major policy decisions back to the states over the last several years — from partisan gerrymandering to abortion access — that is increasingly starting to change.
"You have seen fights shift to the state courts," said Garrett Arwa, the interim executive director of the National Democratic Redistricting Committee, which has been heavily involved in both political campaigns for and legal battles in front of state Supreme Courts. "You have seen an increasing amount of money spent in some battleground state courts in the wake