REDDIT DEBATE: Will You Still 'Tailgate' College Football Games If Fans Are Banned?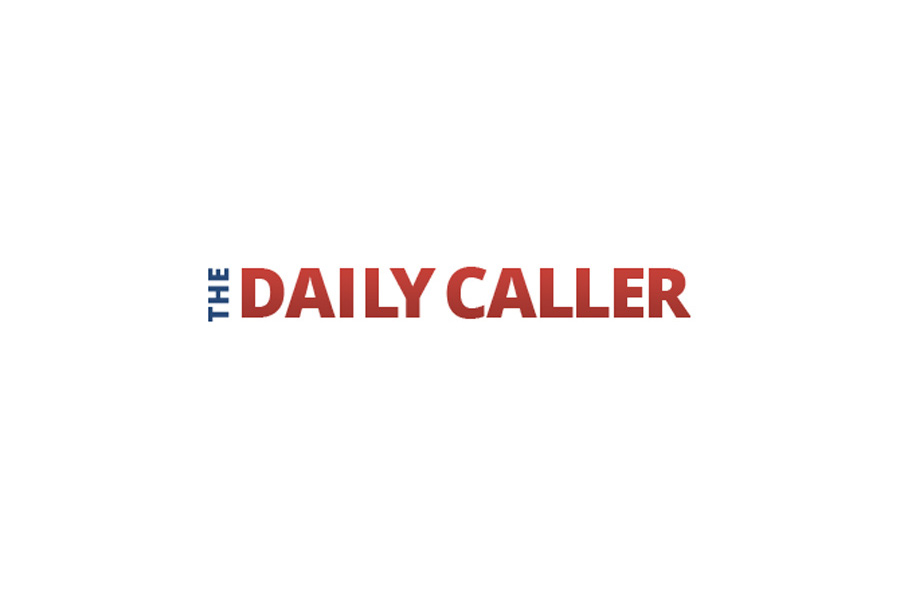 Reddit is debating whether or not college football fans will still "tailgate" if spectators are banned from games.
Right now, nobody has any idea whether or not fans will be allowed into games in the fall because of coronavirus. (RELATED: David Hookstead Is The True King In The North When It Comes To College Football)
A thread is wondering if people will watch by themselves, have parties or if they have other plans during the season if fans aren't allowed in.
If college football is played but without fans. Will you still "tailgate" for your team's games? from CFB
For me, this isn't tough at all. Given the fact that I don't live in Wisconsin anymore (pour one out for all the people back home), fans being banned won't change a ton for me.
Generally speaking, I go to at least one game a year. That can be a Wisconsin road game, or I'll travel to Madison.
Last year I flew out to Nebraska, but more times than not, I find myself in Madison with my family for my yearly game.
Huge thank you to everybody who made my trip to Nebraska an unforgettable experience.
The Cornhuskers truly have the best