Red Lodge videographer joined search for explorers' gear cached 85 years ago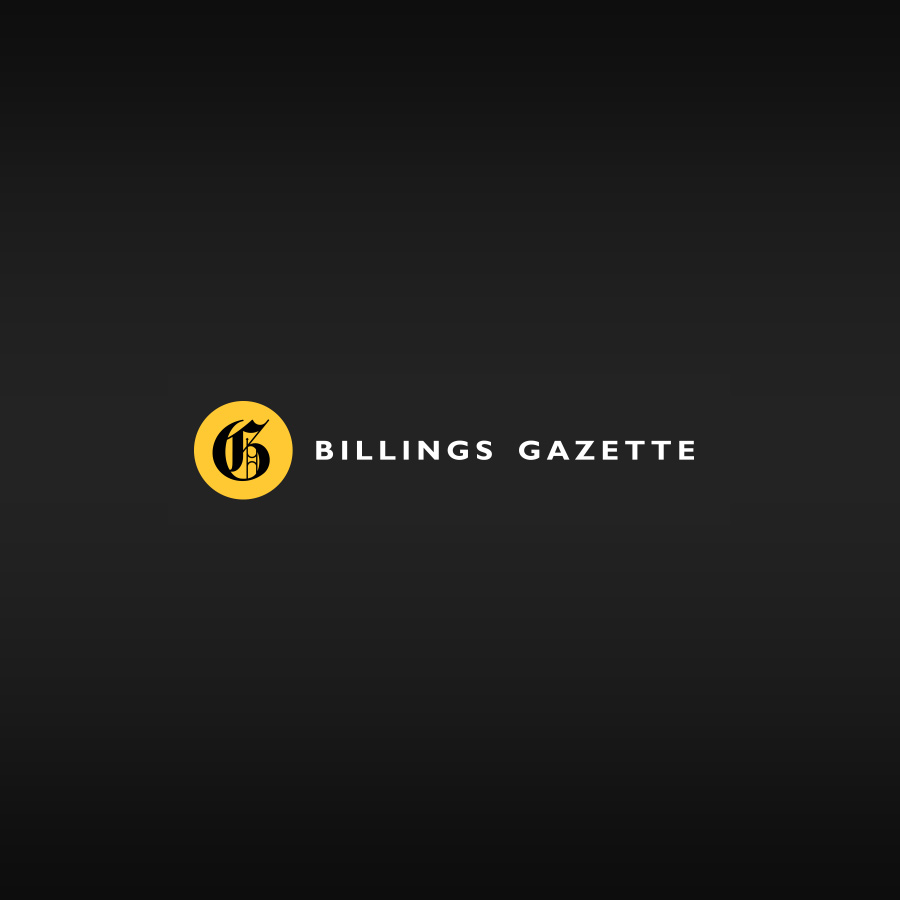 When the crew of expedition skiers and snowboarders reached a remote location in the Yukon in April, it quickly became apparent their search for two explorers' gear cached 85 years ago would be as rugged as the steep terrain.
"It was a massive valley covered in snow," said Leslie Hittmeier. "We walked over 18 miles that (last) day looking for something. Every rock looked like it could have been a mound of gear."
The Red Lodge freelance photographer and videographer was one of seven people on the expedition, which combined skiing with a "treasure hunt" for the gear of famed mountain explorers Bradford Washburn and Robert Gates gear. The mountaineers stashed the equipment in 1937.
"Most of us were like: 'Oh yeah, this is such a lost cause. We're never going to find this. It would have been found by now. There's no possible way."
People are also reading…
Among the artifacts recovered from Walsh Glacier was this DeVry Lunchbox camera.
Leslie Hittmeier, courtesy photo To the top
Washburn and Gates had set out