Ramos Praises Yellowstone TV Show for Helping Missoula's Economy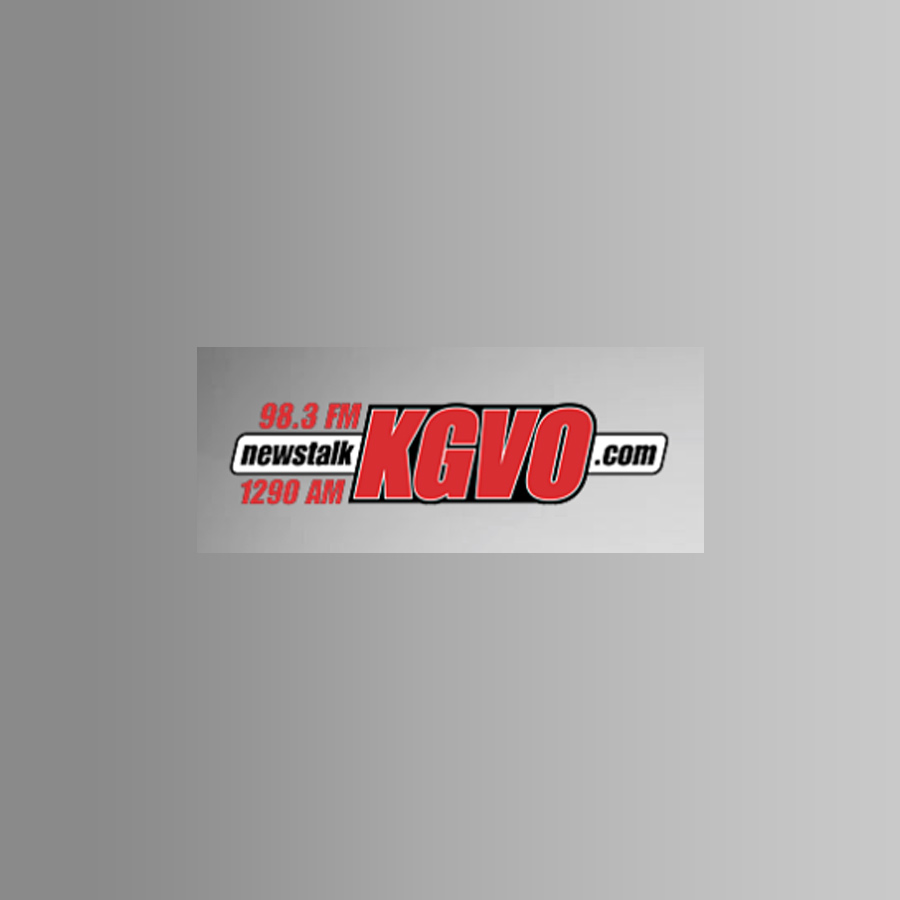 The wildly popular Yellowstone TV show just aired its season four finale and a familiar face made it on the big screen. Former Missoula City Councilor Jesse Ramos was cast as an extra and he explained why he threw his hat in the ring to be an extra on the show.
"A couple people that were on the show as extras told me that I should sign up as an extra just to see how the operation was going, how many people were employed, and to get an idea of the industry and the benefits that the filming of Yellowstone brought to Missoula," Ramos said. "I just singed up like everyone else to be an extra. How I got in such a featured scene, I will never know. I think it was just dumb luck and it might have even been an accident."
According to Ramos, a professional extra from Chicago and another from New York were in the scene with him.
"I think they might have accidently switched me with the other professional extra who wasn't in the shot at all and that is how I ended up being there," Ramos said. "When I watched the show with my wife, we couldn't