Putin, Holding a Weak Hand, Raises the Stakes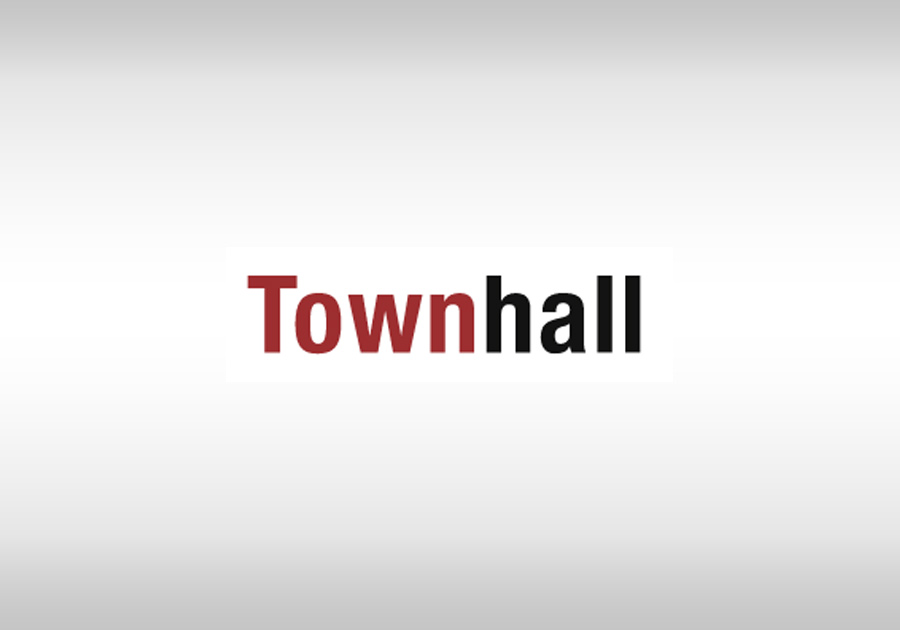 In a Kremlin speech last week, President Vladimir Putin identified Russia's real "enemy" in Ukraine as "the ruling circles of the so-called West" whose "hegemony has a pronounced character of totalitarianism, despotism and apartheid."
In the West, Putin declaimed, "The repression of freedom is taking on the outlines of a reverse religion, of real Satanism," which, on issues like gender identity, amounts to a "denial of man."
Putin then formally annexed the occupied Ukrainian regions of Luhansk, Donetsk, Zaporizhzhia and Kherson and pledged to defend these new Russian territories with "all the forces and means at our disposal."
He suggested that those means included nuclear weapons, for which the Americans "created a precedent" at Hiroshima and Nagasaki.
Reading Putin's excoriation, it is hard to recall, in four decades of Cold War, or the three decades since, a speech of such relentless vitriol and hostility toward the West.
Beyond the rhetoric, though, what does this tell us about Putin's policy?
Putin is drawing a red line at Russia's annexation and absorption of the four occupied oblasts in the south and east of Ukraine, roughly 15% of that country, and declaring it to be sacred Russian soil.
He intends to conscript and commit thousands of fresh troops