Prosecutors in DC election case seek order barring Trump's 'inflammatory,' 'intimidating' comments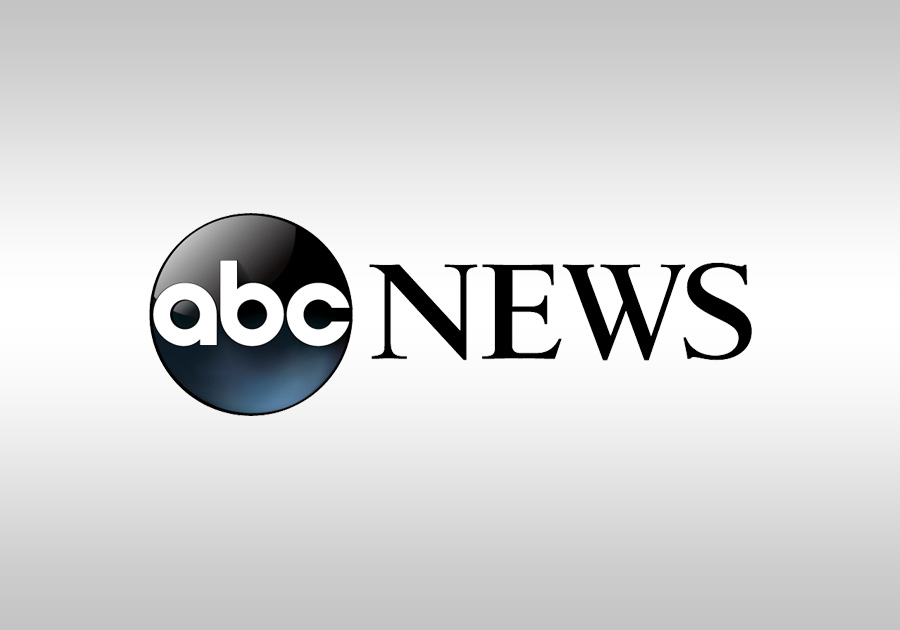 WASHINGTON — Federal prosecutors in the case charging Donald Trump with scheming to overturn the 2020 presidential election are seeking an order that would restrict the former president from "inflammatory" and "intimidating" comments about witnesses, lawyers and the judge.
Special counsel Jack Smith's team said in a motion filed Friday that such a "narrow, well-defined" order was necessary to preserve the integrity of the case and to avoid prejudicing potential jurors.
"Since the grand jury returned an indictment in this case, the defendant has repeatedly and widely disseminated public statements attacking the citizens of the District of Columbia, the Court, prosecutors, and prospective witnesses," prosecutors wrote. "Through his statements, the defendant threatens to undermine the integrity of these proceedings and prejudice the jury pool."
They said Trump's efforts to weaken faith in the court system and the administration of justice mirror his attacks on the 2020 election, which he falsely claimed that he had won.
"The defendant is now attempting to do the same thing in this criminal case — to undermine confidence in the criminal justice system and prejudice the jury pool through disparaging and inflammatory attacks on the citizens of this District, the Court, prosecutors, and prospective witnesses," they wrote.
Among the