Proposed budget shows deficit; $19 million in reserves targeted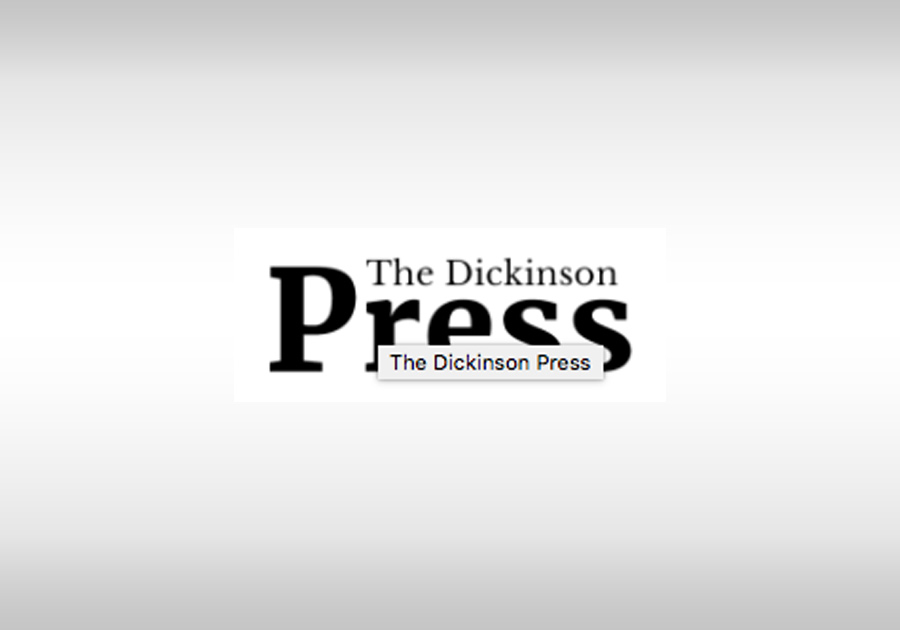 According to Commissioner Jay Elkin the realities of the current economy will force the commission to use funds saved to explicitly deal with circumstances currently faced by the county.
"What we built into (the budget) is a lesser mill levies increase, keeping the mills the same as they were a year ago even though valuations have gone up, understanding that the economy being what it is. This is a conservation act from the county to lessen the tax burden property holders," Elkin said. ""It appears that we'll be taking about $19 million out of our reserves to fund what we are trying to do here."
Auditor Kay Haag reiterated that reserve funds use is not a solution to the problem, and over use of them could result in an empty account down the road.
"What you have to understand by doing that is that you are going to be dwindling down those reserves and it gets to where they can become zero," Haag said. "Then you'll have no money to work with."
Elkin responded that the commission had considered the ramifications, but were faced with difficult decisions.
"This is a doubled edge sword here and we