Promoting Lawlessness in Chicago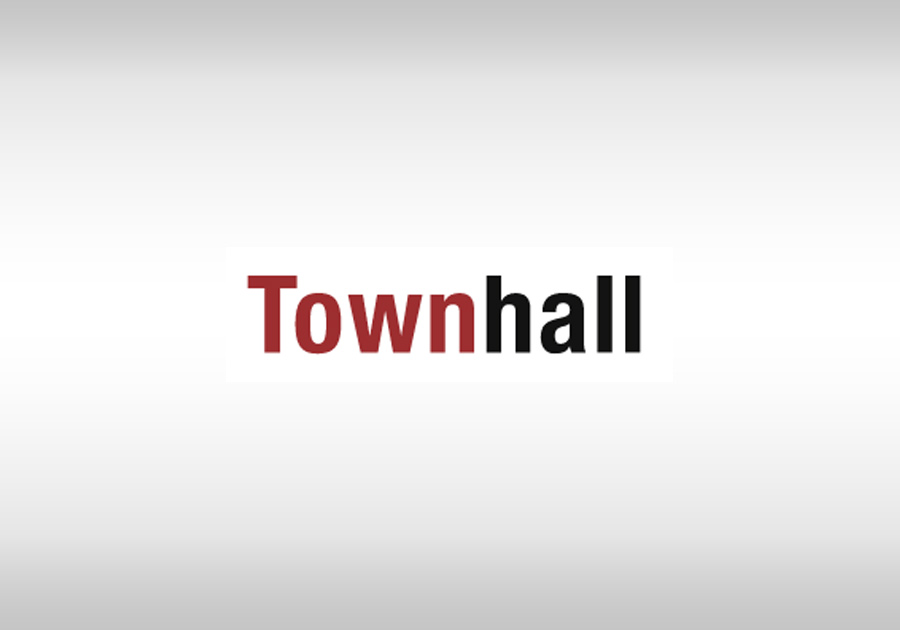 "As long as there exist stupid people supporting stupid governments in their countries, people living in those countries will continue fluttering badly in the cesspool created by this utter foolishness!" – Mehmet Murat ildan (Turkish playwright)
That didn't take long. The Mayor-elect of Chicago, Brandon Johnson, responded to a group of teenagers who attacked cars and assaulted drivers in the Loop last weekend by what sounds like justification for their behavior. While saying he does not "condone the destructive activity" (there's a euphemism) and that it "has no place in Chicago" (when it increasingly does), Johnson added, "it is not constructive to demonize youth who have otherwise been starved of opportunities in their own communities."
The second part of his statement nullifies the first.
Two teens were shot during the incident. Fifteen teens were arrested.
I am betting there are other teenagers in those "starved communities" who don't behave the way some of their peers did. Besides, with Democratic mayors running Chicago for as long as anyone can remember (the last Republican mayor left office in 1931 and Illinois hasn't voted Republican in a presidential race since George W. Bush won in 1988), which party should be blamed for the lack of nourishment?
To