Port: 'Freedom Phone' is the apotheosis of monetizing the conservative ghetto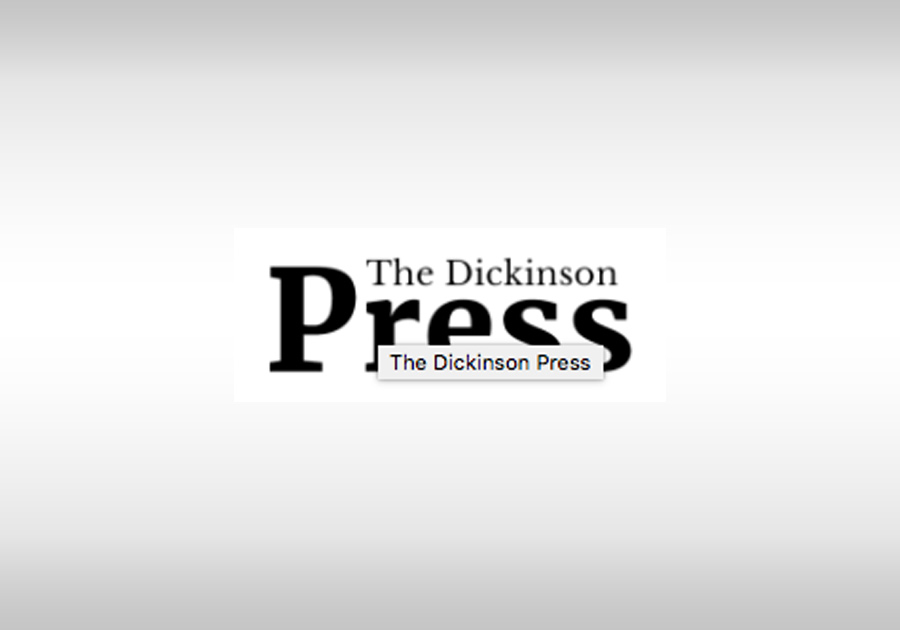 It's a product being hawked by a 21-year-old kid named Erik Finman who lays dubious claim to the title of "youngest bitcoin millionaire."
The phone's premise is that it represents a pushback against Big Tech's efforts to serve as the speech police. The Freedom Phone won't censor apps and will protect your privacy, we're told.
Today I'm announcing the Freedom Phone.
This is the first major pushback on the Big Tech companies that attacked us – for just thinking different.
Complete with it's own Uncensorable App Store & Privacy Features.
We're finally taking back control. https://t.co/tOSnuxncfd pic.twitter.com/Hykp08ITCQ
— ERIK FINMAN (@erikfinman) July 14, 2021
There are now conservative pundits and influencers pushing this thing (some from their iPhones, ironically enough) with discount codes and other promotions.
There are a lot of good reasons to demur from making a purchase.
Based on this Ars Technica report, it appears the nearly $500 Freedom Phone is a rebrand of a $120 model made in China. That can't be confirmed, though. There are no technical specifications available detailing the phone's processor or memory. You don't really know what you're buying.
As for being