Pompeo a Savvy Operator in a WH With High Turnover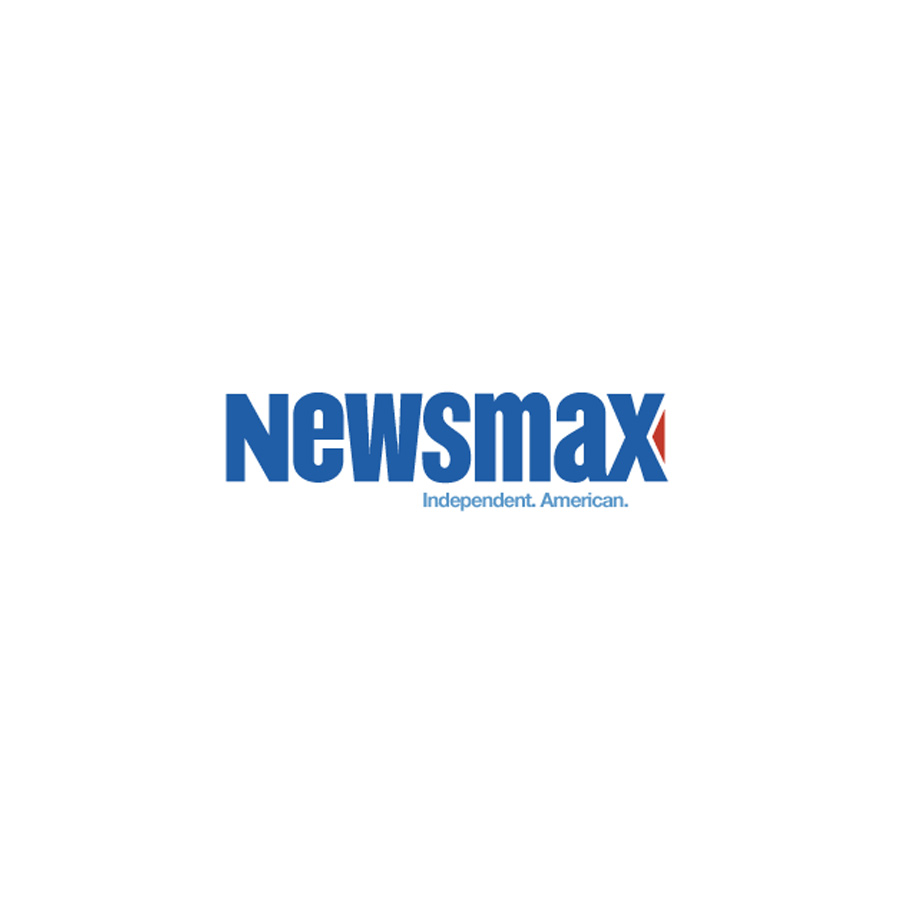 Secretary of State Mike Pompeo has become extremely savvy at keeping his job in a Trump administration that has seen an unprecedented amount of turnover and turmoil.
That much was highlighted earlier this week when Trump fired John Bolton earlier as national security adviser – his third NSA in just two-and-a-half years.
Pompeo has outlasted all of Trump's initial foreign policy advisers and several of their replacements, including Rex Tillerson, Dan Coats, Nikki Haley, James Mattis, H.R. McMaster and now, Bolton.
"Secretary Pompeo has figured out how to advise the president in ways the president wants," Kori Schake, deputy director-general of the International Institute for Strategic Studies in London and a former National Security Council official under President George W. Bush, told The New York Times.
Per Vox, Pompeo has learned how to operate around Trump by never disagreeing with the president in public, privately discussing policy disagreements, backing off when Trump has made a decision, and be deferential when the pair are together.
"Pompeo will let Trump know what his views are but if he gets any indication that Trump is headed in a different direction he will get on board with him," Thomas Wright, a US foreign