Poll: Most Americans say LGBTQ discrimination still exists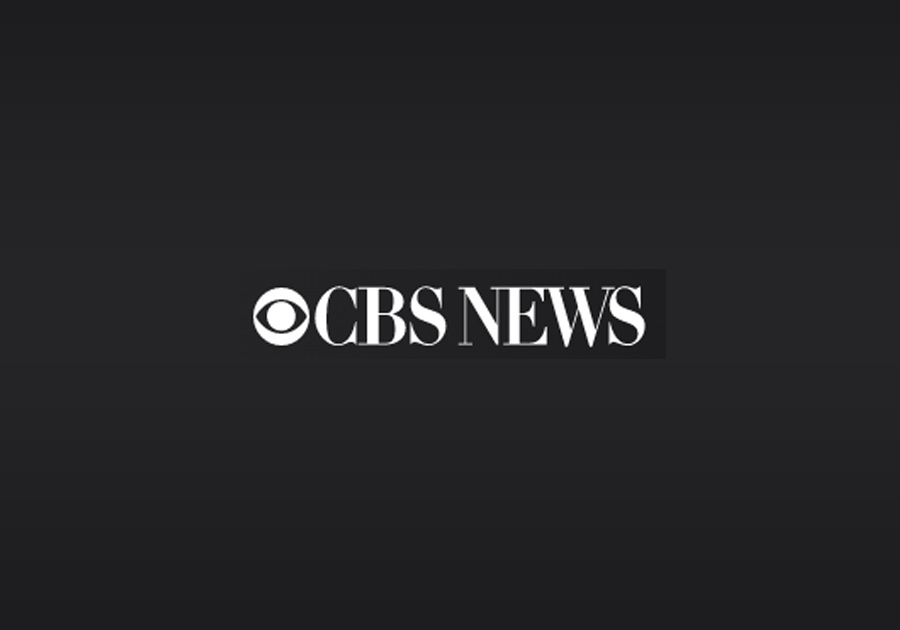 A big majority of Americans — nearly 8 in 10 — say the last 50 years have brought progress in ending discrimination against LGBTQ people. However, most also feel some discrimination still exists in society today.
Majorities think at least some discrimination exists today against people who are gay and lesbian and those who are transgender, and comparatively, more see "a lot" of discrimination against transgender people specifically.
These levels of perceived discrimination are slightly lower now than in 2019, when similar questions were asked.
Transgender student athletes
Several states have recently proposed legislation concerning transgender student athletes. Our poll finds most Americans overall think transgender student athletes should only be allowed to play on teams that match the sex they were born as, while four in 10 say they should be allowed to play on a team that matches the gender they consider themselves to be. These views extend across most demographic groups.
Democrats and liberals stand apart from the public overall on this. Majorities of these groups say transgender student athletes should be allowed to play on a team that matches the gender they consider themselves to be. Most other political and demographic groups feel these athletes