PolitiFact Should Have the Courage to Tell the Truth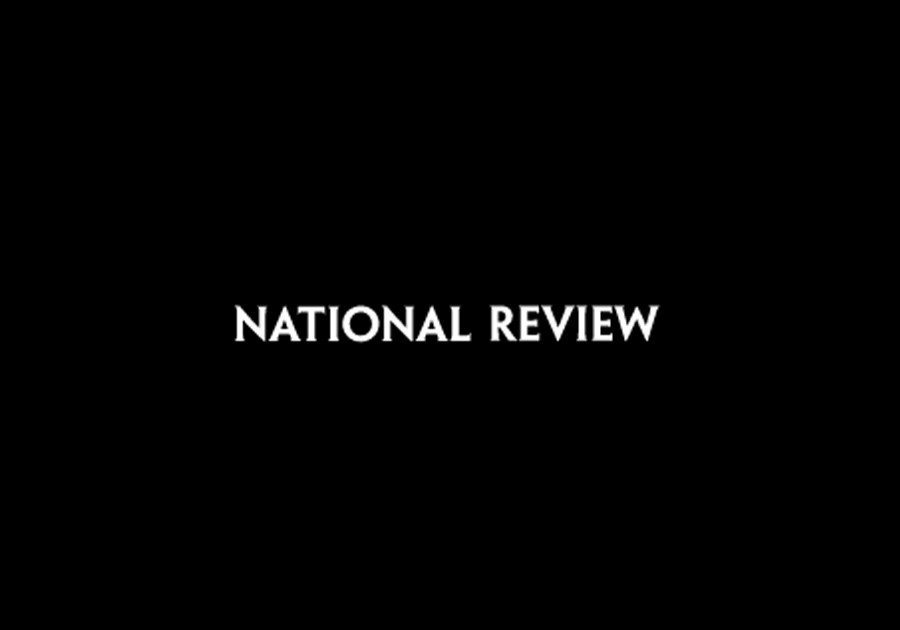 Protesters yell at a police line shortly before shots were fired in a police-officer involved shooting in Ferguson, Missouri, August 9, 2015. (Rick Wilking/Reuters)By excusing the lies Senators Warren and Harris told about Michael Brown's death, the fact-checking site abandoned its mission.
In theory, fact-checking is a valuable media enterprise. No one will do it perfectly — human beings are fallible, after all — but to do it well requires a kind of flinty moral courage. Every reporter has his own biases, and sometimes the demands of the job will conflict with the desires of his heart. Sometimes, the fact-check will torpedo his own team.
Advertisement Advertisement
Yesterday, PolitiFact failed this test.
At issue were blatant lies from two leading Democratic candidates about the police shooting of Michael Brown five years ago. Here's what Elizabeth Warren and Kamala Harris tweeted:
5 years ago Michael Brown was murdered by a white police officer in Ferguson, Missouri. Michael was unarmed yet he was shot 6 times. I stand with activists and organizers who continue the fight for justice for Michael. We must confront systemic racism and police violence head on.
— Elizabeth Warren (@ewarren) August 9, 2019