Politics Then and Now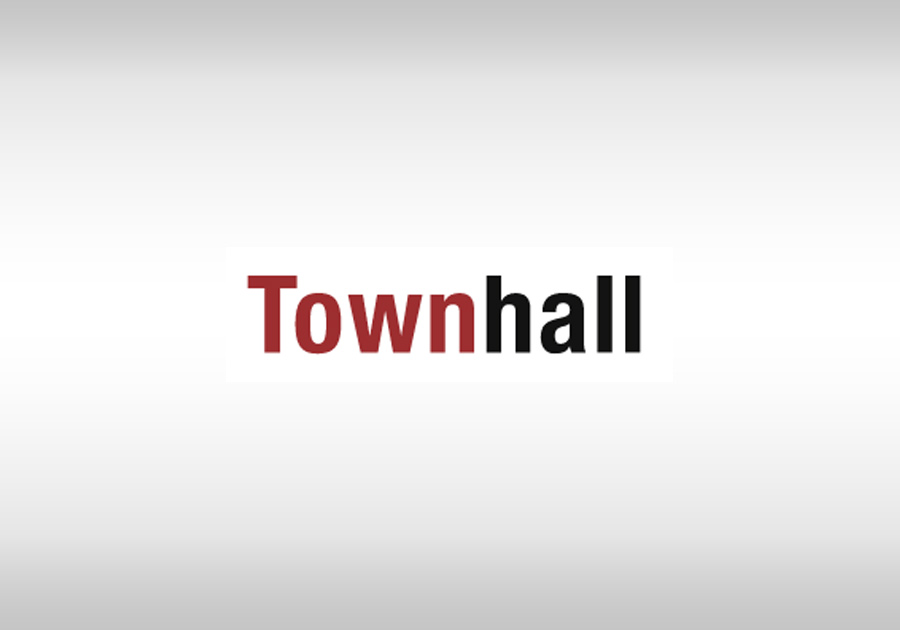 From the beginning politics has always been a contact sport with competing interests attempting to achieve power over each other. A friend recently said to me he has never seen it so bad as it is today.
The friend appears to be in his 50s, so he missed the divisions caused by the Vietnam War, the assassinations of John F. Kennedy, Bobby Kennedy and Martin Luther King Jr., the racial riots of the '60s and '70s and he may have not studied divisions that led to the Civil War.
Those of us longing for a more civil approach than today's political warfare should watch a speech given by Ronald Reagan at a dinner at Boston College honoring then-Speaker of the House Thomas "Tip" O'Neill. It was March 17, 1986, St. Patrick's Day.
Reagan invoked his and O'Neill's Irish ancestry, but he did more than that. Reagan spoke of a man he respected and even admired in spite of their political differences. As has been frequently noted, they often worked out those differences over drinks at the White House.
Reagan began his remarks as usual with a joke: "I've always known that Tip was behind me, even if it was only at the State