POLITICO's Holiday GIF Guide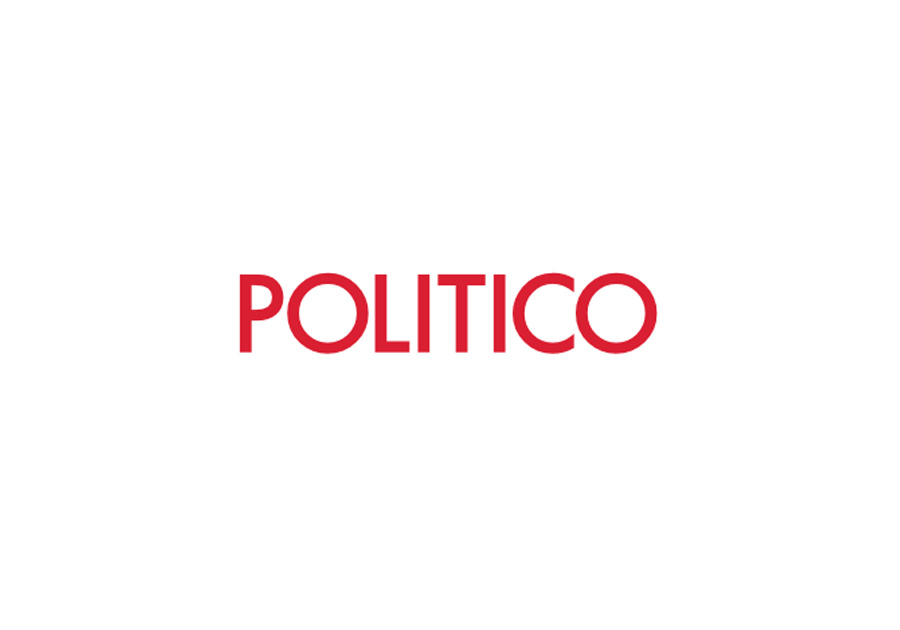 With the holidays upon us, POLITICO Magazine wanted to offer our own package of delights: the most memorable moments of this year's historic political circus, captured in viral GIFs and memes. From Nancy Pelosi's literal clapback at the president's State of the Union address to the painfully earnest dance that somehow captured the whole vibe of Pete Buttigieg's candidacy, we attempted to catalog the best—or at least the most emblematic—digital moments of 2019.
The Mueller Retort
It may seem like a lifetime ago, but former special counsel Robert Mueller's testimony before Congress about his investigation occurred halfway through the year, in July. And while it may not have changed many minds in Washington, it did give us one memorable meme: After being accused of having "perpetuated injustice" by Trump defender Rep. Louie Gohmert, Mueller responded dismissively:
Story Continued Below
"I think the one thing this day has given us is 'I take your question' as a way to respond to any question we don't want to respond to," Josh Barro tweeted. It's the new "Bye Felicia," wrote Jonah Goldberg, or the new "Bless your heart," Senator Kamala Harris' chief of staff wrote.
"I take your question" is a